AppOnboard raises $20m for Buildbox engine
The company's no-code game engine recently reached one million users, up from 3,000 last year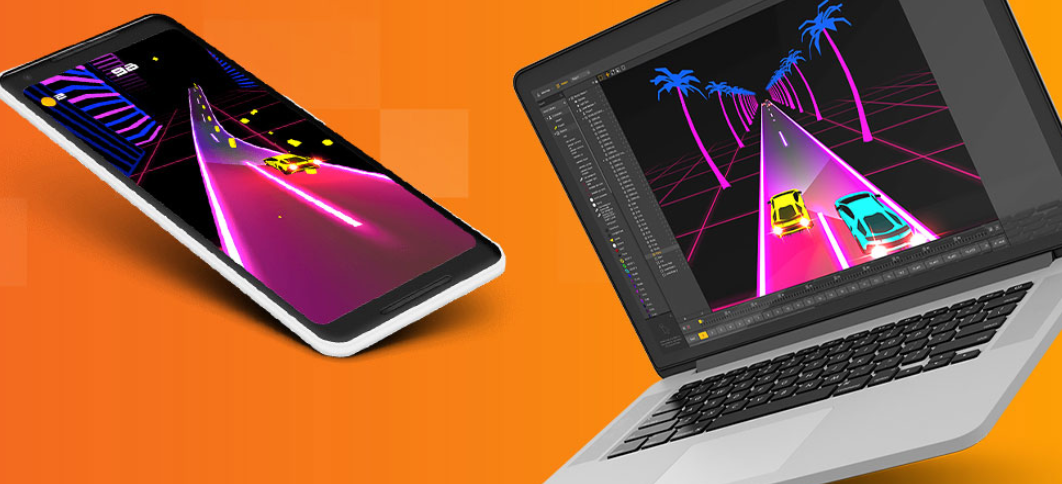 AppOnboard raised $20 million in a funding round led by Raine Ventures, with further participation from Gaingels, Galaxy Venture Capital, Manta Ray, and London Venture Partners.
This brings funding to a total of $54 million to date for the company behind Buildbox, an engine that requires no programming experience.
Buildbox was launched in May 2019 and supports mobile and PC development. AppOnboard reported that in the past three months, the engine's market share has grown by 550%, with nine games made using the engine reaching the top 100 App Store charts. Its community of creators recently reached one million, up from 3,000 a year ago.
The funding round will help the company "scale its operations" following this growth, the announcement said.
Buildbox was acquired by AppOnboard in June 2019. Before that, the company was focusing on streaming demos for mobile apps, and for instance raised $15 million for that purpose in December 2018.
AppOnboard recruited former Riot Games CTO Mike Seavers as CEO in August last year.