AppLovin buys earlier Wordle game
Developer Steven Cravotta previously donated $50,000 to charity after viral word game boosted his app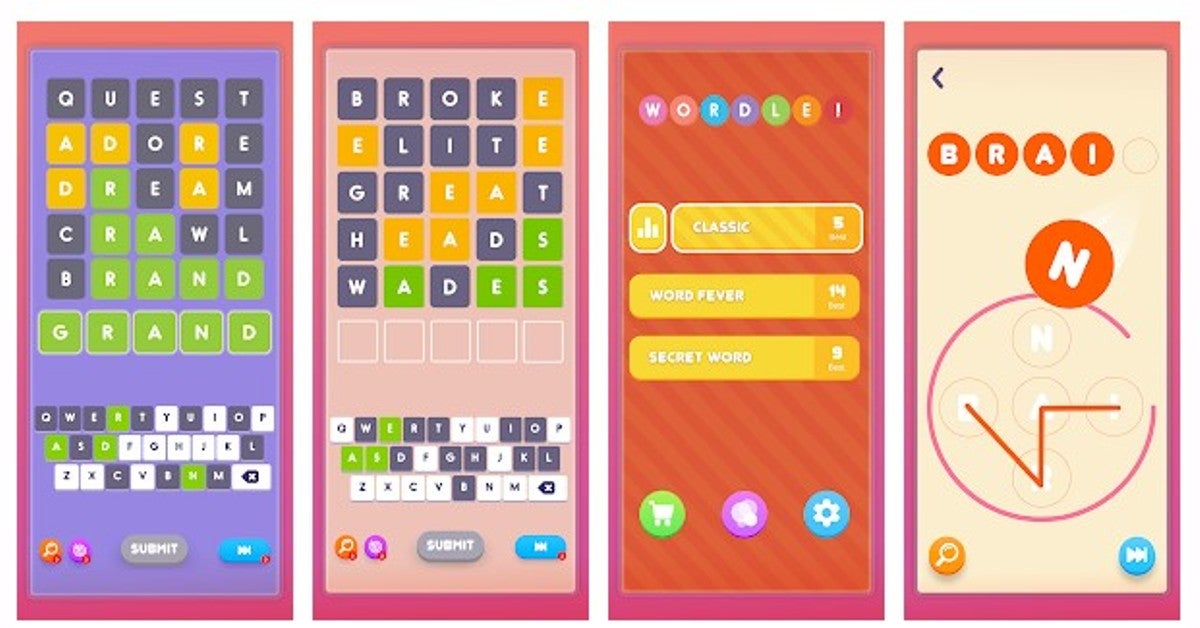 AppLovin has acquired mobile word puzzle game Wordle. (No, not that one -- that's still owned by The New York Times)
The Wordle in question was developed by Steven Cravotta and released long before John Wardle's browser-based Wordle went viral earlier this year.
TechCrunch reports mobile marketing specialist and game publisher AppLovin purchased the game from Cravotta for an undisclosed sum.
The game is now published by AppLovin's Lion Studios Plus on both iOS and Android.
Cravotta's Wordle previously made headlines when the developer promised to donate the sudden surge in revenue he received as his game was boosted by the virality of Wardle's Wordle to charity.
He reached out to Wardle to agree on a charity, settling on a tutoring centre in Oakland, California, and donated $50,000, according to TechCrunch.
"I think my generation really wants to come together to make the world a better place instead of going after each other," he told the site.
"There's a million ways Josh and I could have gone to battle over this whole thing. But instead, we united forces and did something great."
TechCrunch noticed Lion Studios Plus appears to have taken over Wordle on February 16, a week before Cravotta announced the final donation details via Twitter.
When asked if the AppLovin acquisition occurred earlier and part funded the donation, both AppLovin and Cravotta declined to comment.
Sensor Tower data shows Cravotta's Wordle has been downloaded more than 18.9 million times, with the vast majority -- 99.6%, in fact -- coming after the browser game took off.
The company estimates it has generated close to $3 million to date.
The even more popular Wordle was acquired by The New York Times in January. While no exact figure was disclosed, it was revealed the publication paid a "low seven-figure sum" for it.