Developer of earlier Wordle app sees install surge, donates proceeds to charity
Abandoned app sees a significant burst of downloads and revenue driven by popularity of browser-based puzzler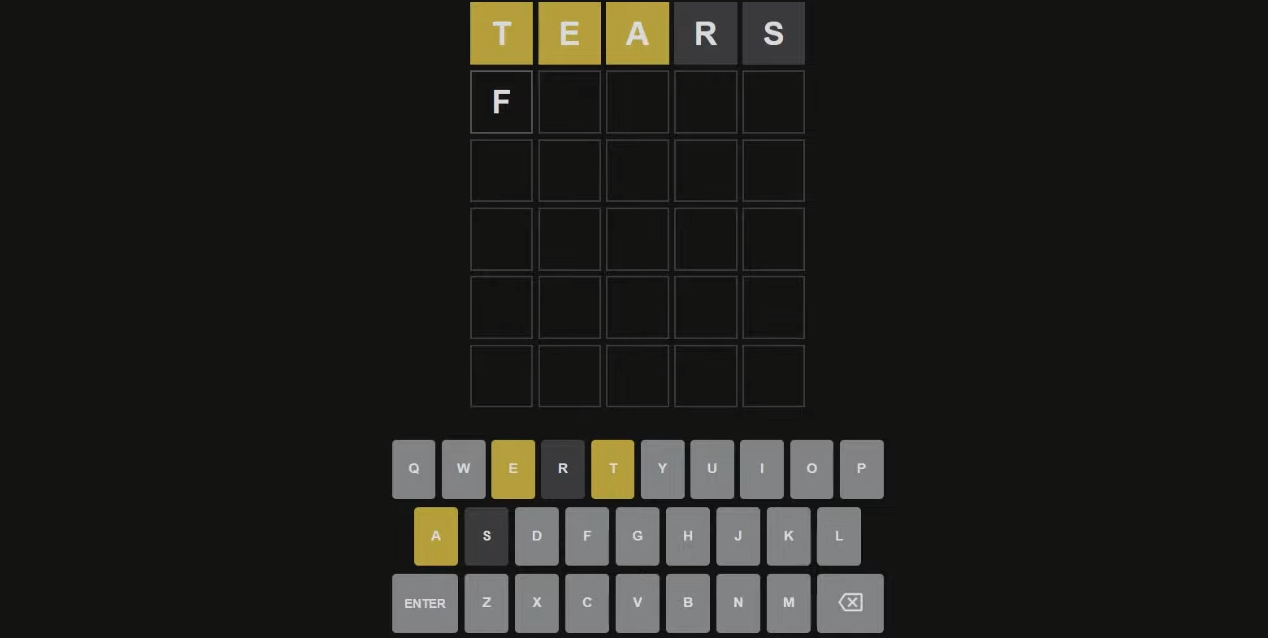 The developer of a five-year old app titled Wordle has experienced a sudden surge in downloads driven by the current popularity of the browser game of the same name.
The more recent, browser-based Wordle, created by Josh Wardle, has seen massive success in the last few months. But despite the game's popularity, Wardle has opted to not create a dedicated app nor implement monetisation to the existing version.
As such, the developer of a previously-abandoned app also titled Wordle has experienced an uptick in installs, owing to players searching for the hit across various app stores.
The app's creator Steven Cravotta confirmed via Twitter that the puzzle game -- a project he has previously forgotten about and stopped updating -- received over 200,000 downloads in the last seven days.
As Cravotta's app still offers in-app purchases, players have spent money on the app, leading to a surge in revenue as well as downloads.
Cravotta then reached out to Wardle to share the story and his intent to donate the proceeds to charity, and the pair settled on sending the money to Boost Oakland, an initiative that supports young people with after school tutoring.
"I figured we could turn this very strange, once in a lifetime scenario and make it something amazing," Cravotta tweeted.
Last week, Apple set out to remove clones of the popular game from its App Store, following an uptick in other developers trying to cash in on the popularity of Wordle. The developer highlighted that its guidelines specifically prohibit copycat games.