Apple refuses to reinstate Epic's developer account in South Korea
"We would welcome Epic's return to the App Store if they agree to play by the same rules as everyone else," Apple said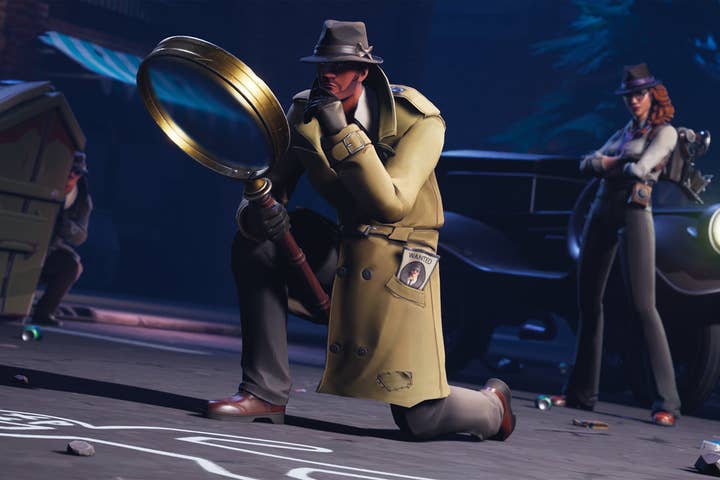 Apple has denied a request from Epic Games to reinstate its developer account in South Korea.
As reported by Reuters, this follows new legislation in the country which would ​​prevent Apple from forcing developers to use its own payment system, from around September 15.
Having refused Epic's request, Apple said in a statement: "​​As we've said all along, we would welcome Epic's return to the App Store if they agree to play by the same rules as everyone else. Epic has admitted to breaching of contract and as of now, there's no legitimate basis for the reinstatement of their developer account."
Epic had explained its request on the Fortnite Twitter account last week, saying: "Epic has asked Apple to restore our Fortnite developer account. Epic intends to re-release Fortnite on iOS in Korea offering both Epic payment and Apple payment side-by-side in compliance with the new Korean law."
This happened just before the outcome of the Epic v Apple court case was finally made public on Friday, with the judge ordering Apple to allow apps to link to external payment options.
However, the judge also agreed with Apple that the Fortnite developer had breached its contract when it circumvented the App Store payment processing.