South Korea bans Apple, Google from blocking third-party payments
Government also claims the power mediate disputes over app payments, cancellations and refunds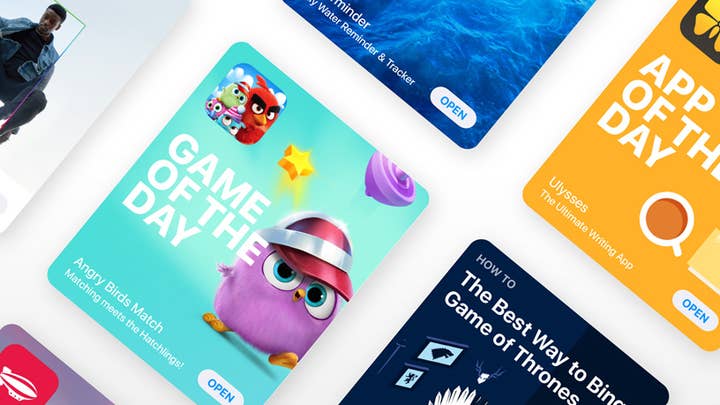 South Korea has become the first country to prevent app store owners such as Apple and Google from forcing developers to use their specific billing and payment systems.
CNBC reports an amendment to the nation's Telecommunications Business Act was passed by parliament today, and will become law once signed by President Moon Jae-In, whose political party has been a significant advocate for the bill.
Once the law comes into effect, Apple will need to enable third-party payment options on its iOS App Store, which currently demands that all transactions be handled through Apple's systems, for which the company takes a 30% cut.
Similarly, Google will need to do the same for its Google Play store. While Android systems enable third-party app stores and direct payments through other channels, Google Play remains the dominant marketplace in the ecosystem and takes a similar 30% cut.
The decision marks the culmination of a year-long debate, with the bill originally proposed last August. 180 of lawmakers in attendance voted in favour of the amendment.
The move comes at an interesting time with app store payments, and the control platform holders such as Apple and Google have, a hot topic over the past few years.
Most notably, Fortnite creator Epic Games has filed antitrust lawsuits against both companies, accusing them of monopolistic practices, with the 30% cut and limited options for third-party payments systems at the heart of its argument (although it's worth noting Fortnite initially launched on Android as a standalone launch in order to bypass Google Play's 30% commission).
This legal dispute escalated to a high-profile court case between Epic and Apple in the US earlier this year, the verdict of which has yet to be revealed.
While we wait, a separate case overseen by the same judge reached a settlement whereby Apple conceded to allow app developers to promote alternative payment methods via email.
The Coalition for App Fairness, a group co-founded by Epic Games, welcomed the move in a statement via Twitter.
"South Korea's new app store law is a significant development in the global fight to bring fairness to the digital economy," the group wrote. "We applaud South Korean lawmakers and President Moon Jae-In for setting an example to the rest of the world to hold app store gatekeepers accountable for their harmful and anti-competitive practices.
"The Coalition for App Fairness hopes US and European lawmakers follow South Korea's lead and continue their important work to level the playing field for all app developers and users."
This is the second change in South Korean law to affect video games companies in the space of a week.
Last week, the government announced plans to abolish the controversial law that prevents young players from accessing online video games during late night hours, instead turning to the current 'choice permit' system where they must request access via parents and guardians.