Apple opposes Epic's restraining order, says dispute is "completely avoidable"
iPhone maker claims damage to Fortnite and Unreal is self-inflicted, says Epic has not proved Apple is a monopoly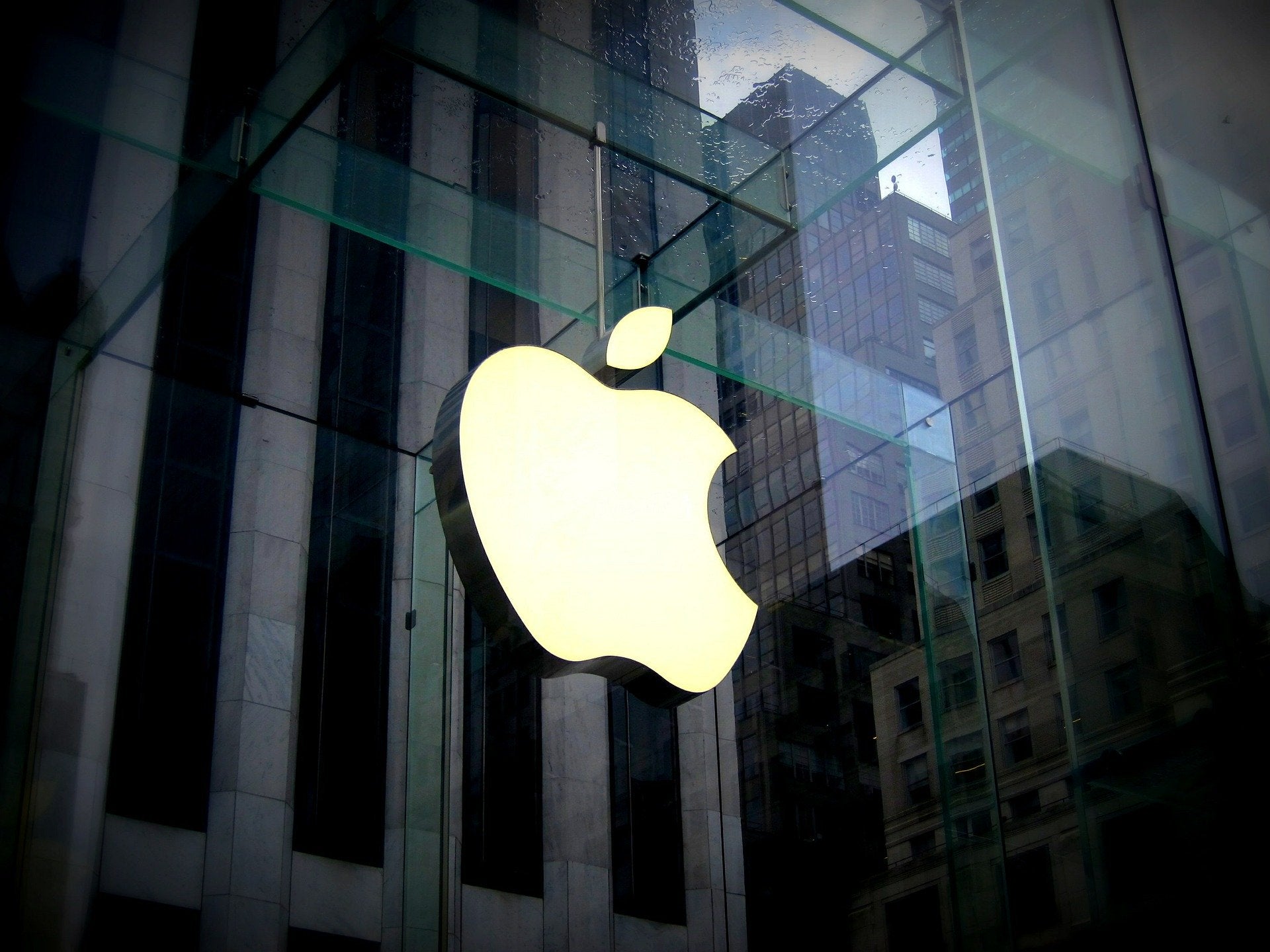 Apple is calling on courts to deny Epic Games a restraining order, claiming any harm to the Fortnite company "completely avoidable -- here and now."
Epic Games filed for a restraining order against Apple after the latter attempted to terminate its developer accounts and tools access to iOS.
Apple did so after Epic Games filed a lawsuit against the iPhone maker for removing Fortnite for the App Store. This followed Epic's introduction of direct payments to Fortnite, thus avoiding the 30% share Apple takes of all in-game transactions.
In a court document that has surfaced online, Apple says Epic can end this by removing the direct payment hotfix from Fortnite. After that, it will immediately reinstate both the game and the company to the App Store "if Epic complies with the rules to which it agreed."
"All of the users and developers that Epic assets are at risk are disadvantaged only because Epic's scheme included breaching its agreements and running into court for relief," the response reads. "Epic has put customers and developers in this position, not Apple."
Epic claims the discontinuation of its iOS access will impact any developers using Unreal Engine, a notion that prompted Microsoft to file a statement of support in its favour.
Apple acknowledges that Epic takes issue with the 30% fee -- a subject the company's founder Tim Sweeney has been vocal about for years -- but notes that it is free to dispute this without taking the actions it has.
"Epic does not need to breach its agreements or throw its own customers into this dispute to litigate an antitrust claim," the company said.
The iPhone maker also disputes the damage Epic suffers is "irreparable" as it claims, or that Epic has proven Apple holds monopoly power over its ecosystem in a way that other companies do not.
It observes that Fortnite is still available on PlayStation 4, Xbox One and Nintendo Switch, adding: "Under Epic's theory, each of these platforms with millions of users based on their own technology would be a monopoly."
Apple claims that removing Fortnite in the first place does not constitute "anticompetitive conduct."
"If the App Store were a brick-and-mortar store, it would be obvious that Apple could choose which products to distribute, which customers to sell to, and on what terms," the company said.
"The antitrust laws cannot condemn Apple for following the terms and conditions in place since 2008 upon which it made its App Store available to Epic and other developers."