App Annie raises $55 million after a bumper 2014
Mobile intelligence company tripled revenues and doubled its staff last year, and it now has an eye on M&A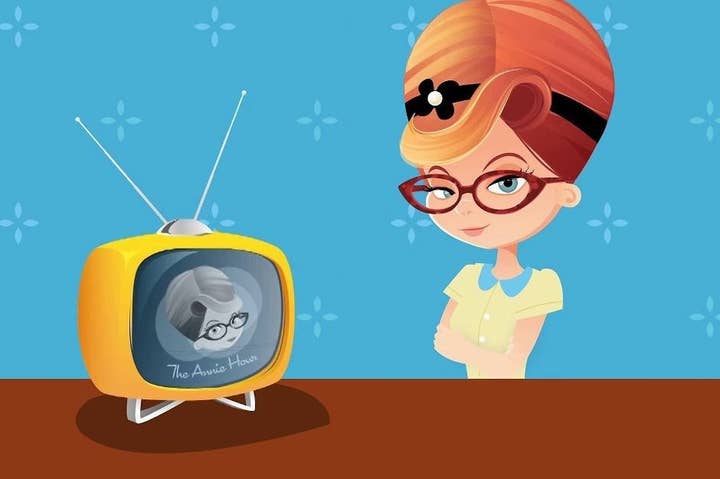 The mobile intelligence company App Annie has raised another $55 million in funding, taking its total for the last 12 months to more than $70 million.
This follows a very successful 2014 for the company, in which it raised $17 million in May, acquired Distimo, and showed growth in practically every respect. According to the latest figures from the company, it doubled its workforce to more than 300 people, tripled its annual revenues, and increased its user-base by 75 per cent.
THe $55 million in series D funding was raised in a round led by Institutional Venture Partners (IVP), with contributions from several existing investors, including Sequoia Capital, Greycroft Partners and IDG Capital Partners. The money will be used to expand its global network of offices - which stands at ten right now - and finance possible M&A.
"App Annie now integrates app sales, search, advertising, demographics and usage data into one unified, standardised platform," said Bertrand Schmitt, CEO and co-founder of App Annie. "Any company that wants to remain relevant is now an app publisher, and we're confident they will all need App Annie to move their mobile business forward."
App Annie has added Eric Liaw, general partner at IVP, to the board of directors. Liaw is also on the board at Supercell, among others.