Metaverse apps to generate over $3bn in 2022 - App Annie
Analytics firm attributes forecasts to titles such as Roblox and Minecraft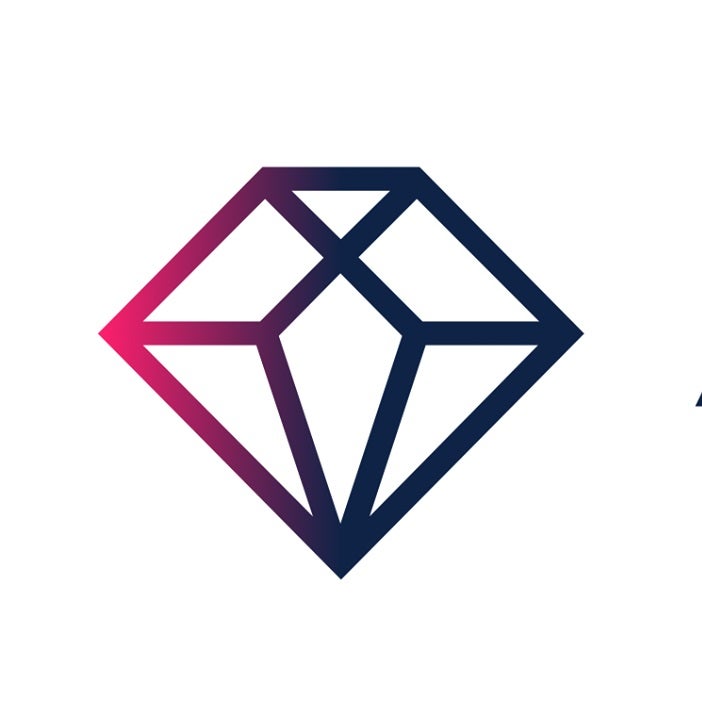 This week mobile analytics firm App Annie released its 2022 Mobile Forecast Report which says that metaverse apps will reach over $3 billion in consumer spending.
App Annie describes these games as titles that are both creative sandbox and avatar life simulators.
For example, the report notes both Minecraft and Roblox fall into this category.
"Generally speaking, Metaverse apps are immersive environments where you can co-create your world and interact in a social manner with friends," the firm said.
Additionally, it notes that Fortnite and other games may also fall under the description.