App Annie is opening an office in Singapore
Mobile analytics company puts its funding to work as it eyes growth in Southeast Asia and India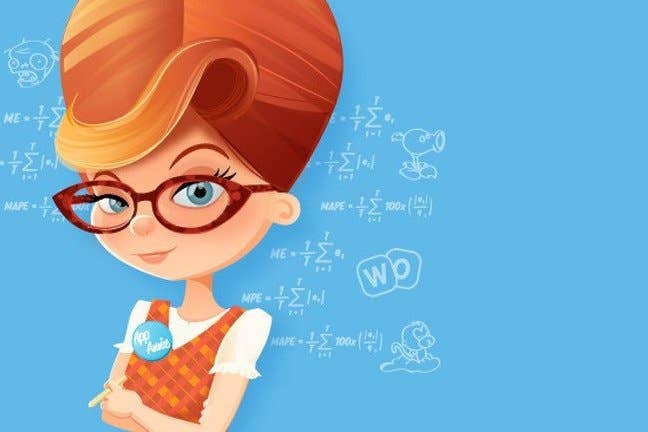 App Annie is moving closer to the rapidly growing mobile markets in Southeast Asia and India with a new office in Singapore.
While the new office will also cover Australia and New Zealand, its principal focus will be Southeast Asia and India, two of the fastest growing markets for mobile gaming on the planet. According to App Annie's data - as reported by Tech In Asia - India is already the world's fifth largest market in terms of mobile downloads
"Those two markets are relatively untapped compared to other markets," said Oliver Lo, App Annie's EVP of marketing. "We see a lot of big companies going into these regions and we see a lot of startups getting big funding rounds. So all those companies need data."
App Annie Singapore will be fully operational in April this year, with an initial staff of 10 people. And we're likely to see a great deal more movement from the analytics firm this year, following a bumper 12 months in terms of both performance and funding. In May 2014, it raised $17 million and acquired Distimo. In January this year, it raised an additional $55 million.
The company now employs more than 300 people, twice as many as a year ago. It expects to add a further 150 people in 2015.