App Annie acquires Mobidia to broaden data set
30-strong Vancouver team will add detailed app usage data to the company's products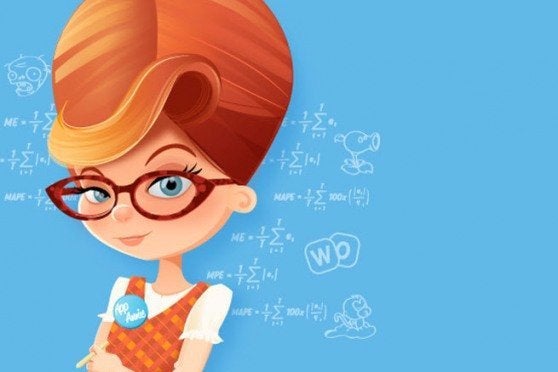 App Annie has acquired the the mobile measurement company Mobidia, adding app usage data to its already comprehensive grasp of the mobile market.
Founded in 2012, Mobidia now has a team of 30, and that will become App Annie's 12th global office: App Annie Vancouver. According to Bertrand Schmidt, CEO of App Annie, the acquisition was motivated by the need to fill a gap in the company's data.
"Five years ago, when I co-founded App Annie, there was almost no meaningful insight into who was using apps and how they were using them," Schmidt wrote in a blog post. "We realised early on that usage tracking would become an essential component for developers - thus, the introduction of Usage Intelligence to complement our Store Intelligence and Audience Intelligence offerings.
"Combining Mobidia's data with ours accelerates the development of Usage Intelligence, allowing us to provide you with the largest app usage dataset and the deepest insight into the two billion smartphone users worldwide."
Usage Intelligence is App Annie's latest product, and it is now generally available following a closed beta release in January. With Mobidia's data to draw upon, App Annie now offers both current and historical estimates on app reach, engagement and retention for millions of iOS and Android users in 60 countries.
"This illuminates the entire app ecosystem, so you can make smarter decisions for your company and users," the company said.
App Annie raised $55 million in funding at the start of 2015, taking its lifetime funding to more than $70 million.