Analysts lower sales targets for Callisto Protocol
Industry watchers attributed the title's current sales to game length and the developer's focus on production values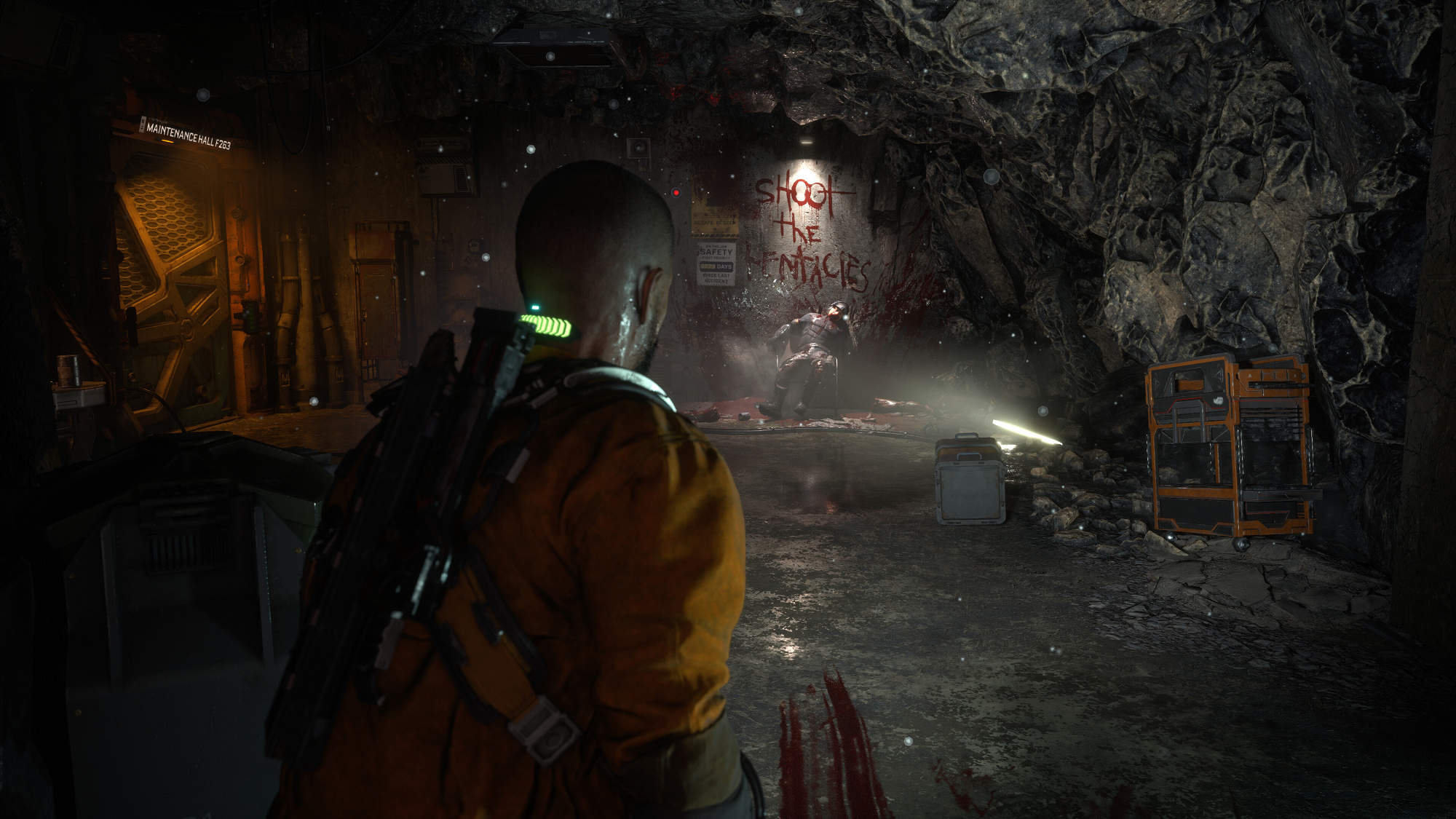 Sign up for the GI Daily here to get the biggest news straight to your inbox
After the title's performance, analysts have lowered sales targets for Krafton's Callisto Protocol.
As reported by the Yonhap News Agency site K-Odyssey, the adjustments come a month after the title's launch.
"The company expected cumulative sales of 5 million copies, but considering the current sales ranking, cumulative sales of 2 million copies will not be easy until this year," said analyst firm Samsung Securities.
In part, K-Odyssey notes that industry watchers attributed the game's reception to its developmental focus.
"The problem is that Krafton spent a significant amount of money on the production of the Callisto protocol," the publication said.
Analysts also cited the survival horror title's reviews on Metacritic as a matter of concern.
New content for Callisto Protocol in 2023 was announced, including paid DLC story content planned for the summer.