Analyst calls for Zynga to fire Mattrick
Industry-watcher criticizes exec for unfocused strategy, attempt to branch out into new genres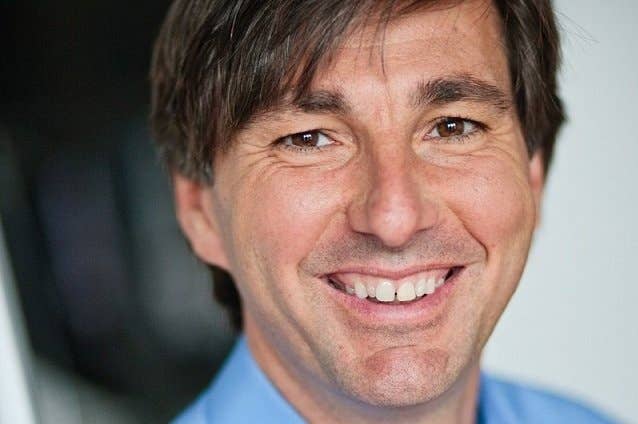 A year and a half into Don Mattrick's tenure at Zynga, the CEO has yet to turn the social game company's fortunes around, and patience is wearing thin. USA Today reports that BTIG analyst Richard Greenfield called for Matrick's ouster today in a note to investors after Zynga's disappointing fourth quarter earnings yesterday.
"Your strategy appears to be all over the place," Greenfield said in a portion of the note directed to Mattrick. "Your core franchises have and continue to generate meaningful earnings, yet that is being completely offset by your attempts to find the next hit games in categories where Zynga has no underlying expertise."
Not all industry-watchers were quite so down on the company's prospects. In his own note to investors today, Wedbush's Michael Pachter said investors have clearly lost their patience and confidence in the company, but maintained his "outperform" rating on the stock.
"While we are disappointed in the slow progress that Zynga is making, we are confident that management is, indeed, making progress," Pachter said.
Pachter also addressed the company's plan to launch 6-10 new games this year, including some in genres it hasn't attempted before.
"We think that each genre has some potential to generate meaningful revenue, but since Zynga has been saying 'trust us' for over a year and a half, we think investors are right to say 'show us' in response. Until we see games launch, we advise investors to be patient, as the company continues to build its game portfolio without burning too much cash."
Yesterday, Zynga reported a loss of $45 million for the fourth quarter, bringing its full-year losses to $226 million in what Mattrick called "a year of progress." The company also announced the closure of its Chinese operations after local product FarmVillage failed to meet expectations.
Zynga shares closed today's trading at $2.24, down 16 percent.