Among Us 2 cancelled in favour of expanding the first game
Developers aim to build on huge success of original despite challenges of outdated codebase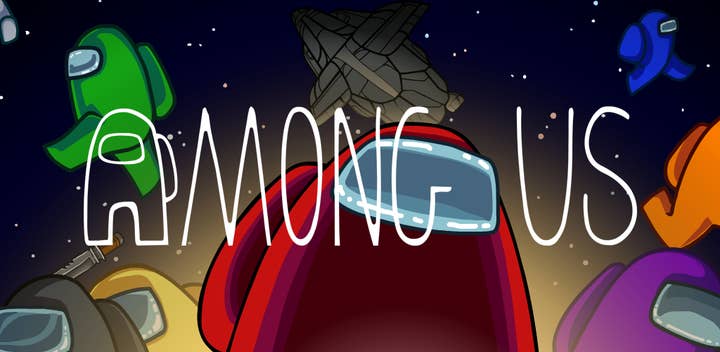 Indie multiplayer hit Among Us will not be getting a sequel.
Developer Innersloth announced via a blog post that it has cancelled plans for Among Us 2, instead promising to bring all planned content to the first game in the hopes of capitalising on its growing audience.
However, the team has warned that bringing new features and other content to Among Us is likely to be a slower process than developing a standalone successor.
"The main reason we [were] shooting for a sequel is because the codebase of Among Us 1 is so outdated and not built to support adding so much new content," the team wrote.
"However, seeing how many people are enjoying Among Us 1 really makes us want to e able to support the game and take it to the next level. We have decided to cancel Among Us 2 and instead put all our focus into improving Among Us 1.
"All of the content we had planned for Among Us 2 will instead go into Among Us 1. This is probably the more difficult choice because it means going deep into the core code of the game and reworking several parts of it. We have lots of things planned and we're excited to bring new content to everyone as you continue to enjoy playing."
The studio is currently working on resolving its server issues but intends to introduce a new stage, a Friends and account system, and colourblind support in the near future.
Among Us is a multiplayer game in which players work together to prepare a spaceship for take-off -- but one or more randomly selected players are secretly imposters, tasked with sabotaging the ship and killing everyone.
The title launched back in 2018, but has enjoyed a sudden surge in popularity, with 70% of its lifetime mobile downloads occurring across July and August.
Among Us has been downloaded more than 86 million times across iOS and Android, and is also available via Steam and Itch.io.
Yesterday, it was reported the game nearly broke into the Top 10 most-watched categories on Twitch last month, with 30 million total hours watched.