Among Us got 70% of lifetime downloads in 45 days
Sensor Tower data shows downloads of the breakout mobile hit rising by more than 600% between July and August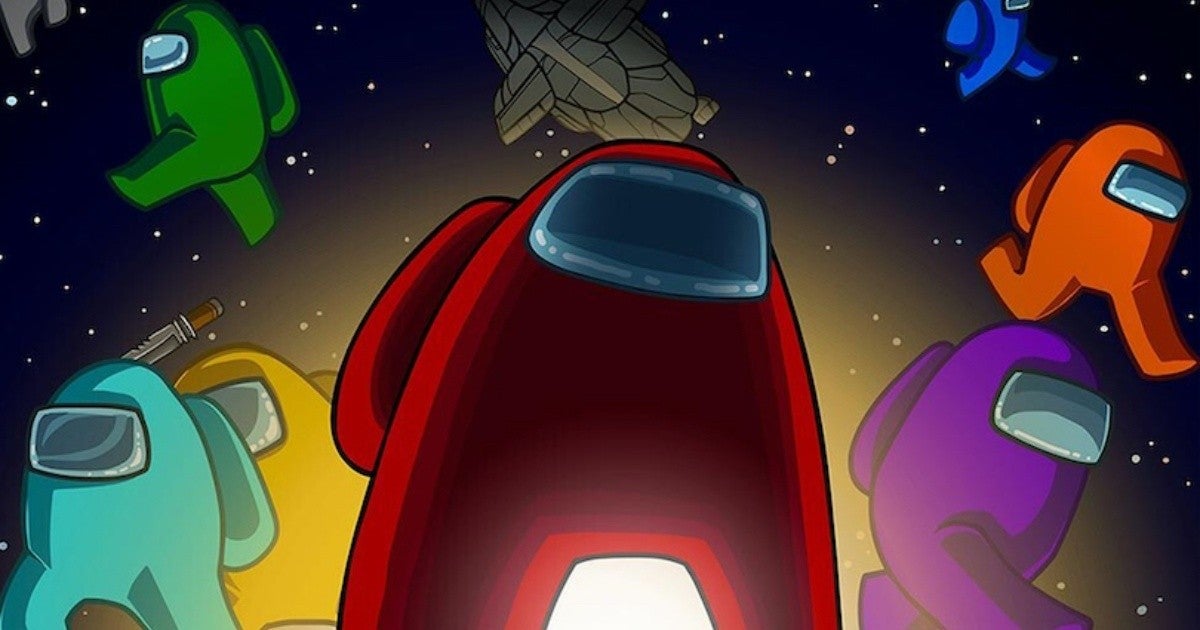 InnerSloth's breakout hit Among Us saw monthly downloads rise by more than 600% in August, according to data from Sensor Tower.
The mobile game's popularity has soared in recent weeks after it was picked up by content creators on platforms like Twitch and YouTube, and the data analysis firm Sensor Tower has provided some additional context for that surge in popularity.
According to its estimates, Among Us has now been downloaded more than 86 million times across the App Store and Google Play since it launched in 2018. Remarkably, 70% of those downloads occurred in the 45 days leading up to September 15.
In August 2020 alone, Among Us was downloaded 18.4 million times, a 661% rise over July. Between September 1 and 14, the game was downloaded 42 million times, making this its best month on record by a huge margin at only the halfway point.
However, while Among Us is enormously popular, its revenue is more modest. According to Sensor Tower, InnerSloth has earned $3.2 million on the App Store and Google Play since launch.
Last week, the Washington-based indie team InnerSloth said it had peaked at 1.5 million concurrent players.