AMD to cut more than 700 jobs this year
7 per cent of global workforce to go as PC and laptop processor business suffers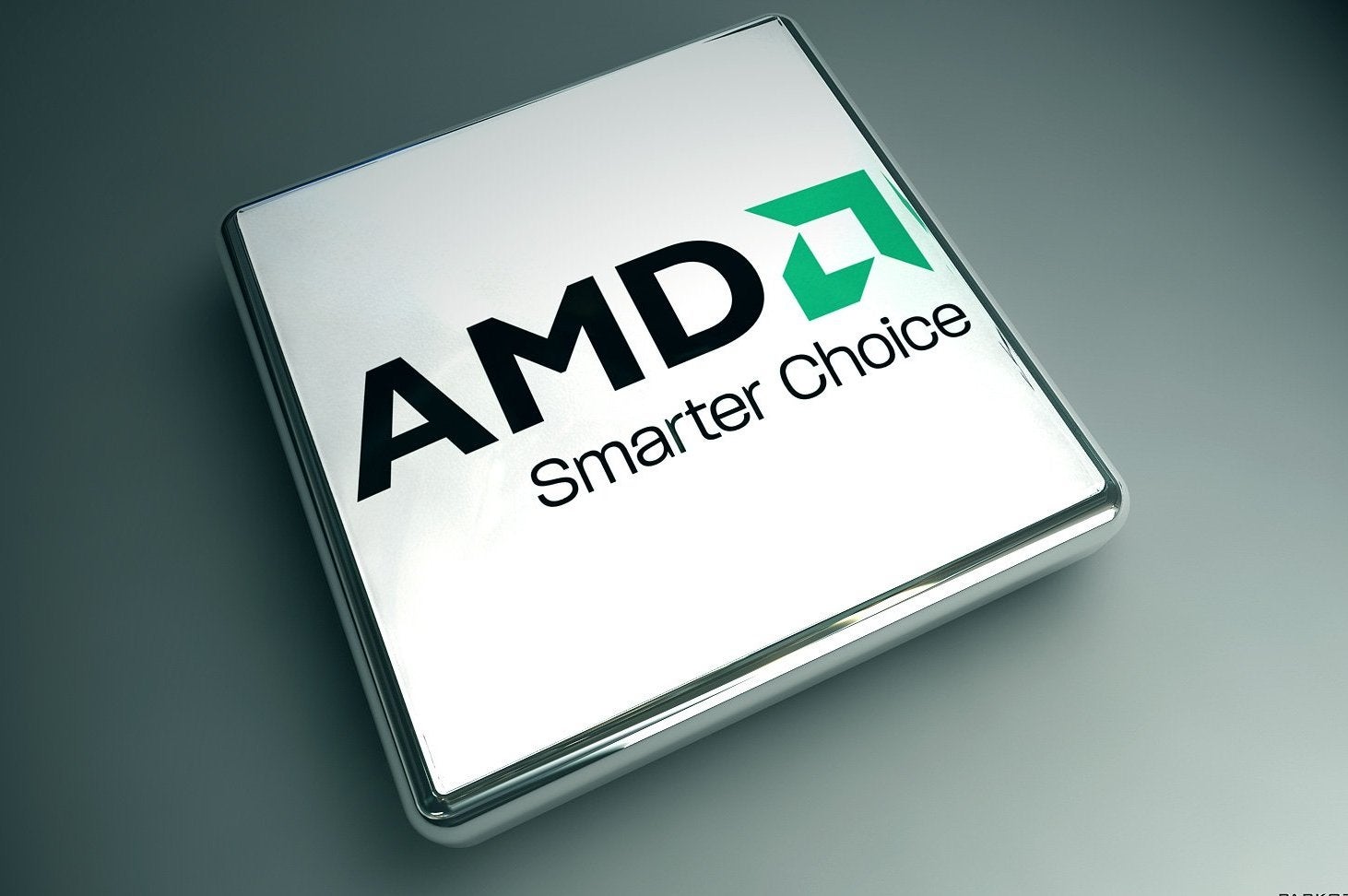 AMD will cut 7 per cent of its global workforce, which will amount to more than 700 jobs based on its current headcount.
The company has struggled to remain competitive, with Intel taking a massive 94 per cent of the PC processor market in the second quarter, according to data sourced by Bloomberg. Intel chips were the driving force in 84 per cent of desktop PCs and 88 per cent of laptops sold in that period.
This was evident on the company's third quarter results, which saw the Computing and Graphics segment plunge from a $9 million operating income in Q3 2013 to an operating loss of $17 million in Q3 2014.
Overall, AMD reported only a slight decline in revenue year-on-year, but a significant drop in net profits: from $48 million to $17 million on a GAAP basis, and from $31 million to $20 million on a non-GAAP basis.
"AMD's third quarter financial performance reflects progress in diversifying our business," said AMD president and CEO Lisa Su, who was appointed as the company's first female CEO last week.
"Our Enterprise, Embedded and Semi-Custom segment results were strong. However, performance in our Computing and Graphics segment was mixed based on challenging market conditions that require us to take further steps to evolve and strengthen the financial performance of this business."
This evolution will, in part, take the form of extensive job cuts, with as many as 710 jobs facing the axe before the end of the year. The company will also reduce its real estate holdings to fall into line with its leaner workforce.
As a result of the redundancies, AMD expects to record an impairment charge of $57 million in Q4 2014, and a restructuring charge of $13 million in the first-half of 2015 related to real estate. However, it also anticipates a cost reduction of $85 million in calendar 2015.
"While decisions that impact the size of our global team are never entered into lightly, this is the right step to ensure we prioritize our resources and engineering investments in our highest-priority opportunities that can drive improved profitability and long-term growth," Dr. Su added.