AMD lost $180 million and GPU market share in Q1
"PC gaming and gaming in general is a growth opportunity in the market and a growth opportunity for AMD" - Lisa Su, CEO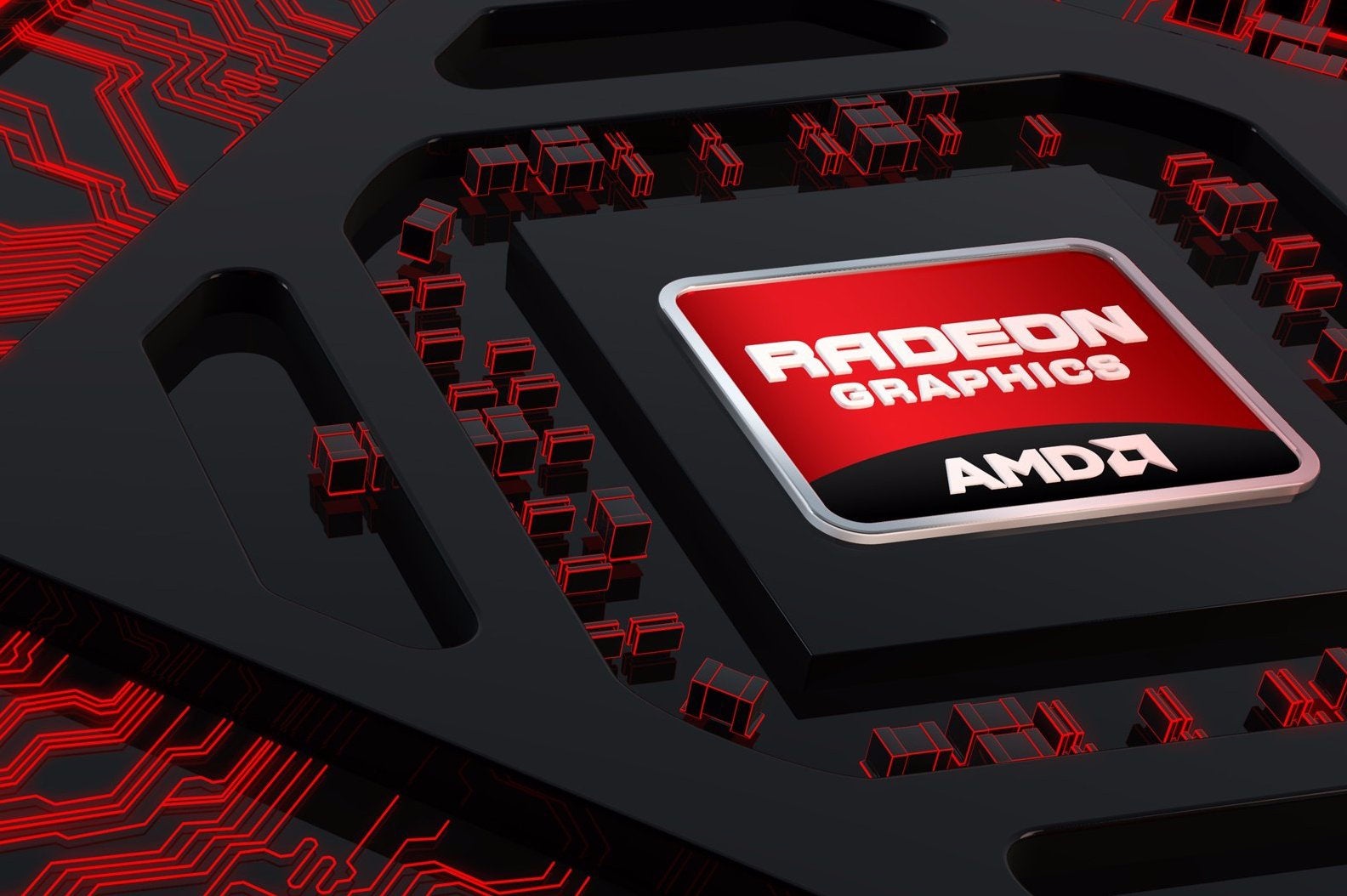 AMD made a $180 million net loss in the first calendar quarter, as the chip-maker continued to fall behind its biggest rivals.
Overall, AMD earned $1.03 billion in revenue in Q1, a decline of 26 per cent over the same quarter last year. The company lost $180 million, significantly reduced from a $364 million loss in the first quarter of 2014. On a non-GAAP basis, the company lost $73 million.
That reduction in its GAAP losses is partially down to the drastic reduction in its workforce last October, when AMD cut 700 jobs following a weak Q3 for its Computing and Graphics segment. The general manager of Computing and Graphics resigned his post in January.
That segment, which includes graphics card sales, was also a significant contributor to AMD's precarious position in Q1. Computing and Graphics made 38 per cent less revenue year-on-year due to "challenging conditions" in the PC market.
"Challenging conditions" may be executive speak for rival company Nvidia, which has been steadily eroding AMD's market share since it launched its GTX 970 and GTX 980 graphics cards in Q3 last year, as well as posting record revenue in Q4 2014.
According to data posted by the prominent analyst Jon Peddie, Nvidia had a 76 per cent share of the graphics card market in Q4 2014, leaving AMD with the remaining 24 per cent. However, that proportion was 65 per cent and 35 per cent just one year earlier. That will be a huge concern for AMD's investors, particularly when the company is telling them that "PC gaming and gaming in general" is a "growth opportunity in the market and a growth opportunity for AMD."
In the same investor call, AMD CEO Lisa Su indicated that several product launches later this year would help it to achieve that growth.
"Building great products, driving deeper customer relationships and simplifying our business remain the right long-term steps to strengthen AMD and improve our financial performance," Su said in a statement.
"Under the backdrop of a challenging PC environment, we are focused on improving our near-term financial results and delivering a stronger second half of the year based on completing our work to rebalance channel inventories and shipping strong new products."