Amazon to cut 9000 roles
Update: Over 400 Twitch staff laid off as user and revenue growth fail to meet expectations due to "current macroeconomic environment"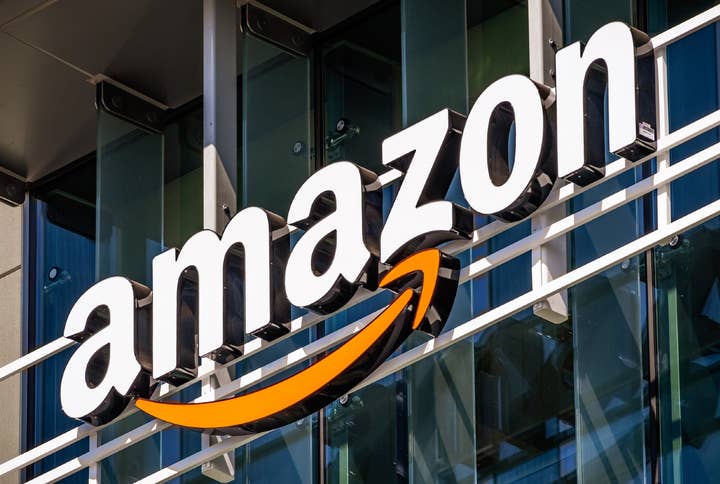 Sign up for the GI Daily here to get the biggest news straight to your inbox
Update, March 21, 2023: Twitch has confirmed it is laying off over 400 staff as part of of Amazon's 9,000 job cuts.
In a statement on the streaming site's blog, CEO Dan Clancy – who took over from co-founder Emmett Shear last week – attributed the need for redundancies to the "current macroeconomic environment."
He added: "User and revenue growth has not kept pace with our expectations. In order to run our business sustainably, we've made the very difficult decision to shrink the size of our workforce."
Original Story, March 20, 2023: Amazon is poised to lay off 9,000 employees throughout its company, and staffers at streaming service Twitch are among the affected.
The news was delivered in a statement sent to employees from CEO Andy Jassy, who said that the job cuts will be completed by the end of the month.
In the message, he said, "I'm writing to share that we intend to eliminate about 9,000 more positions in the next few weeks—mostly in AWS, PXT, advertising, and Twitch. This was a difficult decision, but one that we think is best for the company long term."
Jassy explained in the memo that the firm's businesses added a "significant amount of headcount" over recent years. Therefore, the decision for redundancy was attributed to the current economic environment.
"Given the uncertain economy in which we reside, and the uncertainty that exists in the near future, we have chosen to be more streamlined in our costs and headcount," he added.
The statement continues, noting that Amazon evaluated what consumers care about and re-assessed its operations which he says included role reductions.
Additionally, the CEO highlighted that these decisions led it to lay off 18,000 employees back in January.
The news of Amazon's reductions comes a week after tech giant Meta announced that it would lay off 10,000 staffers and retire 5,000 open roles that have yet to be filled by the year's end.