Amazon launches free AAA game engine
Royalty-free "Lumberyard" engine is based on the CryEngine, calibrated for multiplayer and streaming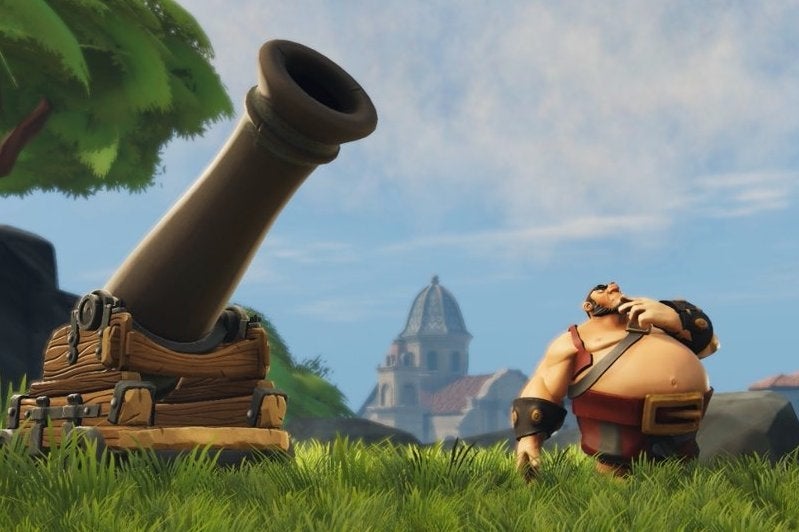 Amazon is taking its involvement in the games business to a new level with the release of a free 3D game engine.
Lumberyard is intended to be used for AAA development on PC and the current generation of consoles, with all the necessary deals signed to support both Xbox One and PlayStation 4. The engine is based on Crytek's CryEngine, which Amazon was rumoured to have licensed in April last year. Support for mobile and VR will arrive in due course, the company said.
The beta of Amazon Lumberyard is now available, and its integration with Twitch and Amazon Web Services is at the forefront of the company's pitch. Lumberyard is entirely free, with no subscription fees or royalties of any kind.
Amazon is monetising the idea is through backend services. While Lumberyard developers are free to use first-party servers for their games, Amazon Web Services is the mandatory third-party choice. It is also launching GameLift, a paid service for, "deploying, operating, and scaling session-based multiplayer games." According to information acquired by Gamasutra, GameLift will cost $1.50 per 1,000 users.
In concert with the deep integration of Twitch, Lumberyard is aimed at developers, in the words of Mike Frazzini, VP of Amazon Games, "creating experiences that embrace the notion of a player, broadcaster, and viewer all joining together.
"That's what we tried to do: a free [AAA] game engine that's deeply integrated with AWS and Twitch, and offers full source."
To download Lumberyard, follow the link.