Forza Horizon 4 removes dance moves following Fortnite lawsuits
The Carlton and the Floss removed from game as creators pursue Epic Games for damages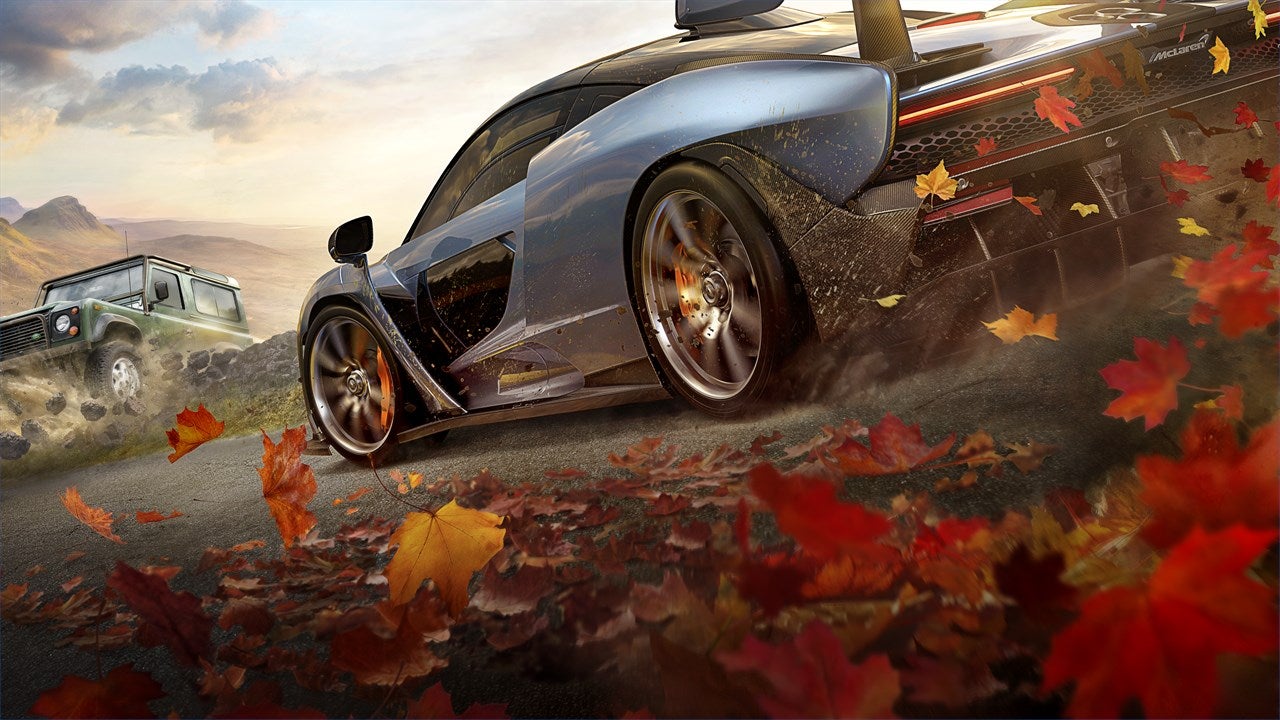 Playground Games has removed the dance emotes "The Carlton" and "The Floss" from Forza Horizon 4 in an update this week, following a lawsuit filed by the dance's creators against Epic Games for their use in Fortnite.
Variety reports that the dances were removed as part of the Series 5 update with little fanfare, though Forza Horizon 4 has thus far not been subject to legal disputes with either actor Alfonso Ribeiro (creator of The Carlton) or Instagram personality Backpack Kid (creator of The Floss).
However, both dance creators joined rapper 2 Milly last month in suing Epic Games for the use of their dances in Fortnite. All three are represented by Pierce Bainbridge Beck Price & Hecht LLP, a law firm that is also representing Rachel McCumbers in a similar suit filed more recently regarding the use of "Orange Shirt Kid's" dance "The Random," also in Fortnite.
The lawsuits seek to have the dance moves removed from Fortnite, along with unspecified revenue from the dances and damages.