Activision sues California Civil Rights Dept. over handling of lawsuit
Gaming firm accuses agency of withholding info from public records request and "unlawfully" filing 2021 lawsuit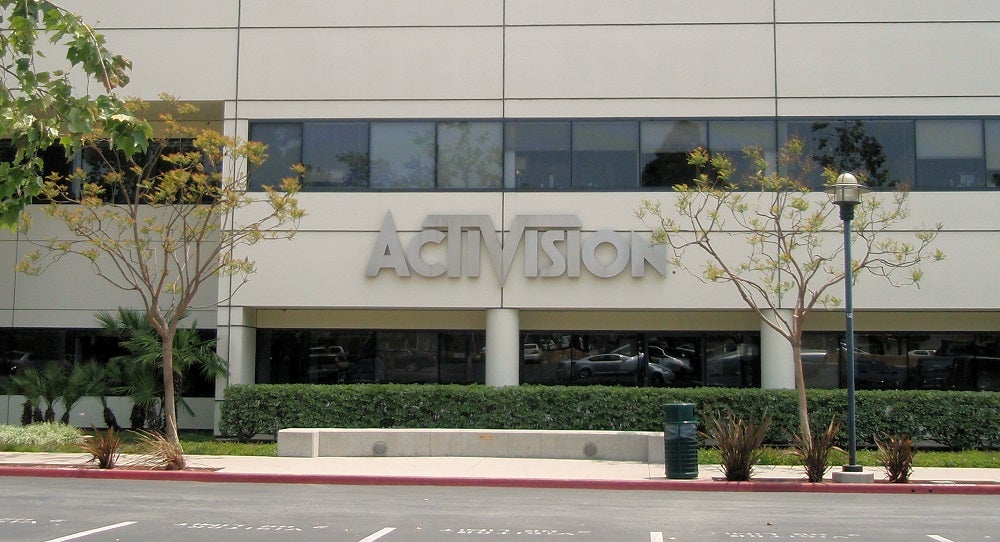 Activision Blizzard has filed a lawsuit against California's Civil Rights Department (CRD) handling of the publisher's misconduct suit.
As reported by Axios, the lawsuit alleges that the CRD (previously known as the Department for Fair Employment and Housing) withheld information about media and labor union contacts regarding the case.
The publisher is claiming that the agency orchestrated a "media war" against Activision Blizzard and has failed to comply with a public records request to turn over communications between the CRD and reporters and the Communications Workers of America (CWA) union.
The CWA represents Raven Software QA workers and Blizzard Albany QA workers, both of which successfully unionized this year.
The suit also states that the CRD's complaint that alleged misconduct took place at the company was "unlawfully filed" because the agency did not appropriately seek to mediate the dispute before filing suit.
The news comes months after Activision Blizzard asked the State of California court to dismiss the harassment and discrimination lawsuit filed against it.
Back in May, the publisher said: "We are moving to dismiss the [CRD's] complaint because the agency violated its own rules, acted in bad faith, and undermined its authority to file this lawsuit."
Sign up for the GI Daily here to get the biggest news straight to your inbox