Blizzard Albany QA team votes to unionize
14 developers vote in favor of organizing, with one vote disqualified and Activision Blizzard challenging three more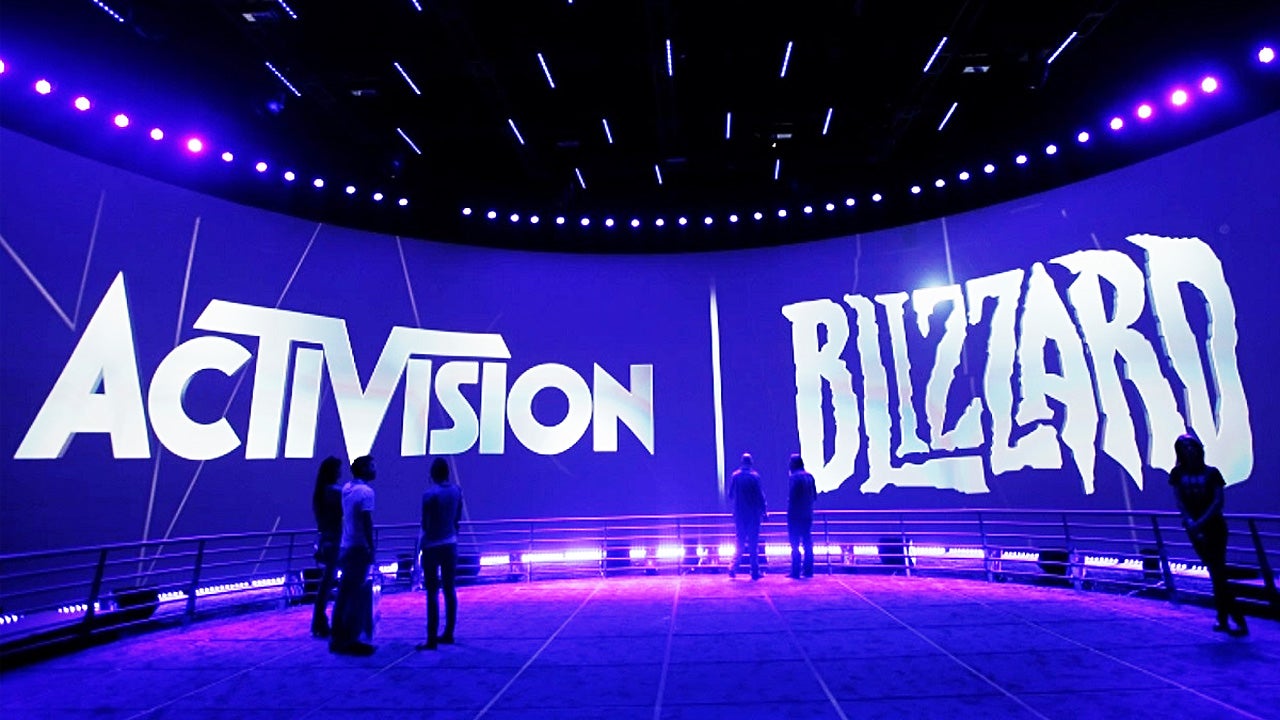 Blizzard Albany's QA team has voted in favor of unionizing.
The QA team's votes were tallied today, with 14 developers voting in favor of unionization and none against.
There were four more votes cast, one of which was disqualified, with the other three challenged by Activision Blizzard.
A representative for the QA workers said the ballots were challenged because they came in late due to mail delays, and that Activision Blizzard management refused to drop their challenge despite those ballots not determining the outcome of the vote.
"It took an unbelievable amount of work and perseverance to move this fight forward," said Blizzard Albany associate test analyst Amanda Deep.
"With this victory, we're advocating for ourselves and each other because we care deeply about our work and the games we make. Organizing has empowered all of us to fight hard for the dignity and respect every worker deserves on the job… We can only hope that our win will continue to grow the labor movement at other video game studios across the country."
An Activision Blizzard representative responded to the vote, saying, "We are considering all options, with a focus on what is best for all employees and to provide the best games for our millions of players. We still believe our entire Albany team should have the right to vote. This is about fundamental fairness and rights for every member of the team."
The vote count had originally been scheduled to take place last month, but it was delayed by an Activision Blizzard appeal attempting to have the National Labor Relations Board rule that the vote should have taken place among the entire Blizzard Albany staff rather than just the QA team.
That appeal was denied earlier this week.
Blizzard Albany's QA team is now the second within Activision Blizzard to organize. Raven Software's QA team voted for unionization in May.
Activision Blizzard had also pushed for the Raven Software vote to be held across the entire studio, but was unsuccessful in that instance as well.
Blizzard Albany QA will now begin the negotiations process with Activision Blizzard to agree on an initial contract. Raven Software QA is likewise in the negotiations process.