Activision shareholders vote to re-elect board, including Bobby Kotick
Majority voted for executive compensation package, while 95% were against the nomination of a employee representative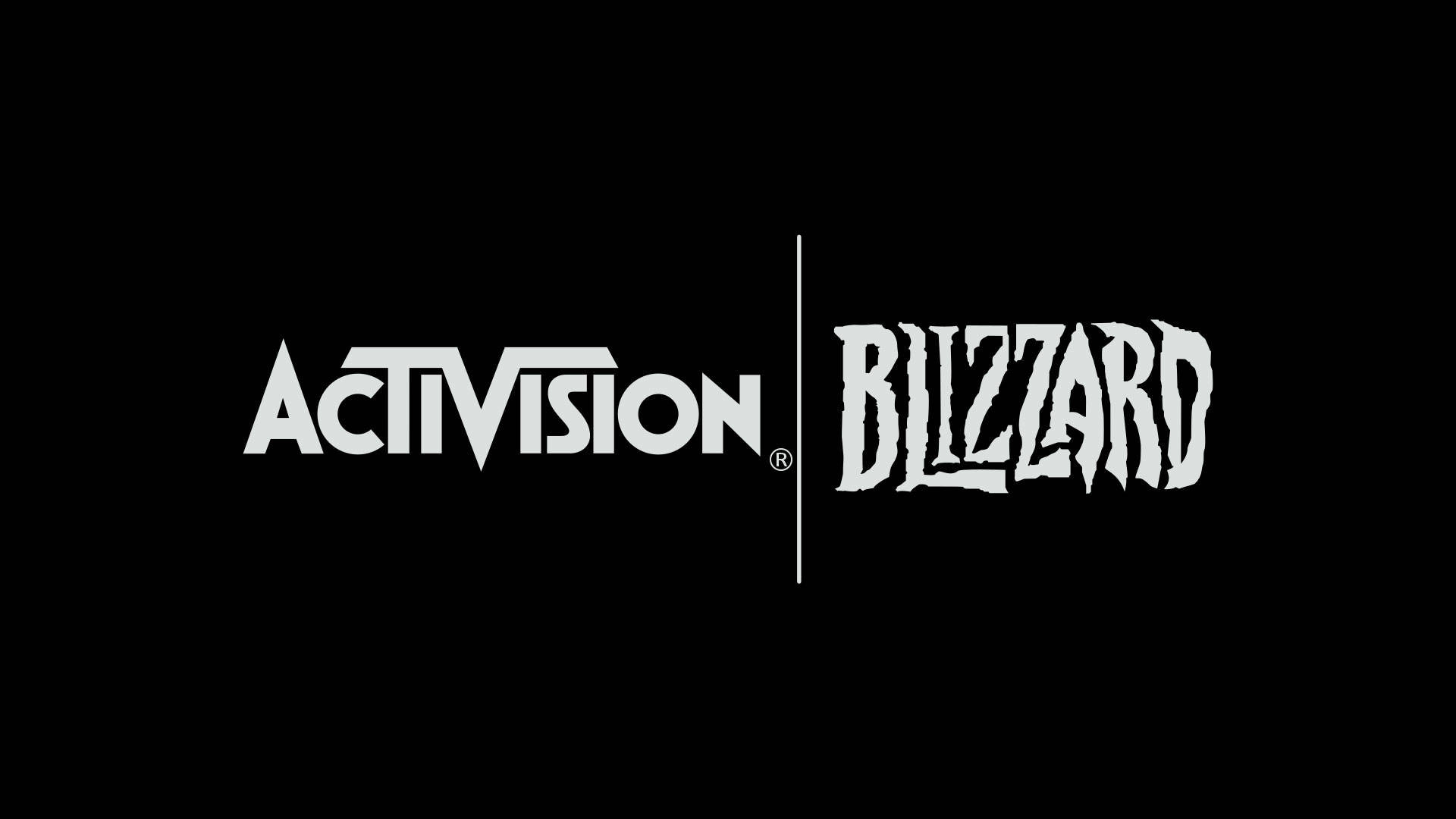 A majority of Activision Blizzard shareholders have voted in favour of re-electing the firm's ten directors to the board, including CEO Bobby Kotick.
The annual stockholder meeting took place on Tuesday, and saw shareholders vote for or against several issues at the company.
Around 91% of shareholders voted to extend the current board's term to the end of the next annual meeting in 2023.
Approximately 88% voted in favour of the company's executive compensation package, which included base salary, and short and long term financial incentives for C-level employees.
Shareholders were massively against appointing an employee representative for the firm, with 95% voting against the proposition.
Notably, 67% voted in favour of a report that details how Activision Blizzard is responding to allegations of harassment at the firm. In response, the company said that it will "carefully consider the proposal to enhance our future disclosures."
Ahead of the meeting, the firm published the results of an internal review that claimed it found "no evidence" of ignoring harassment claims.
Last month, the SOC Investment Group urged shareholders to vote against the r-eelection of the current board, including Kotick, alleging that several named directors failed to recognise or address allegations of misconduct within the company.
Activision Blizzard called the accusations "blatant misrepresentations" of its actions.