Activision says SOC call against board re-election contains "blatant misrepresentations"
Publisher addresses solicitation made by the investment group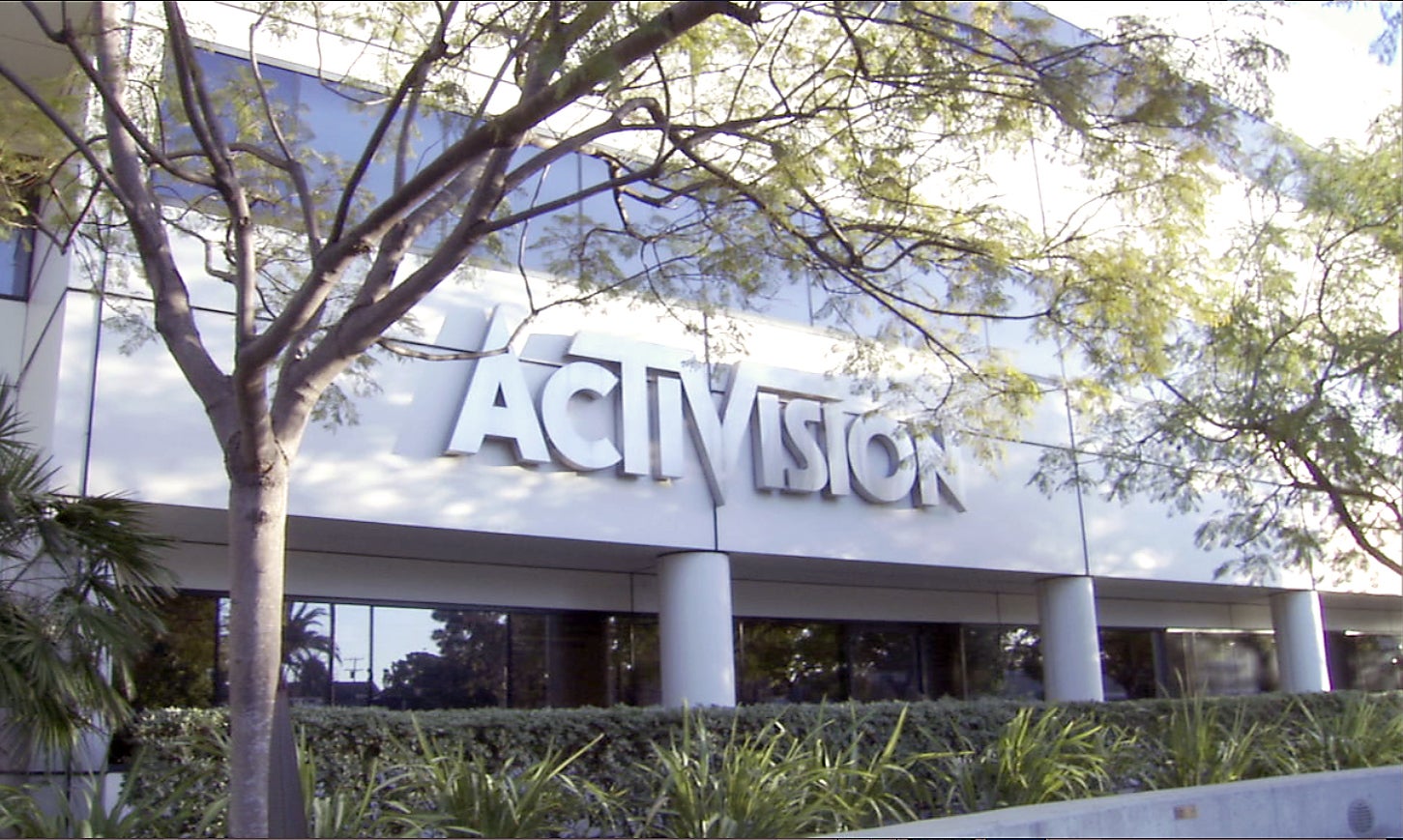 Activision Blizzard has responded to a solicitation filed by the SOC Investment Group last week that urged shareholders to vote against re-electing several company directors.
In a filing released today, the publisher says it wants to address "blatant misrepresentations" made by the SOC, and goes on to list several changes to the company, which have been recently implemented under the current Board's leadership.
This includes the launch of new policies, including a zero-tolerance harassment policy, a global drug and alcohol policy for company events, and a zero-tolerance policy for alcohol consumption in the workplace.
It also states that Activision has "made progress in ensuring there are diverse slates of candidates for all open positions" and highlights several new hires, including a senior director of equal employment opportunity, equity and compliance, and a chief diversity, equity and inclusion officer.
Citing the allegations made in a Wall Street Journal report last year, the publisher also adds that the SOC "falsely states that Activision Blizzard has a 'frat house' culture," as described in the California Department of Fair Employment and Housing's lawsuit filed last July.
While acknowledging these reports, the publisher claims that it has never ignored allegations made against it, but adds that some statements made in previous WSJ articles are "'half-truths' that in the absence of proper context are misleading and paint an inaccurate picture of Activision Blizzard."
"The Board and its external advisors have determined that there is no evidence to suggest that either Activision Blizzard senior executives or the Board ever intentionally ignored or attempted to downplay the instances of sexual harassment that occurred and were reported," the letter continues.
Activision goes on to say that the SOC "not only fails to address the significant workplace progress the board has overseen to enhance the company's culture, but also mischaracterises the board's governance practices and misrepresents the outcome of prior shareholder votes to fit its false narrative."
In a filing lodged last week, the SOC encouraged shareholders to vote against the re-election of several Activision Blizzard directors ahead of the company's annual meeting next month, including CEO Bobby Kotick. It accused the publisher of failing to appropriately address the company's 'frat house' culture, and said that is "incumbent to hold these current directors accountable."