Activision Blizzard shareholders vote for New York's proposed annual abuse report
Publisher's disputes settled, pending complaints regarding misconduct & more would become public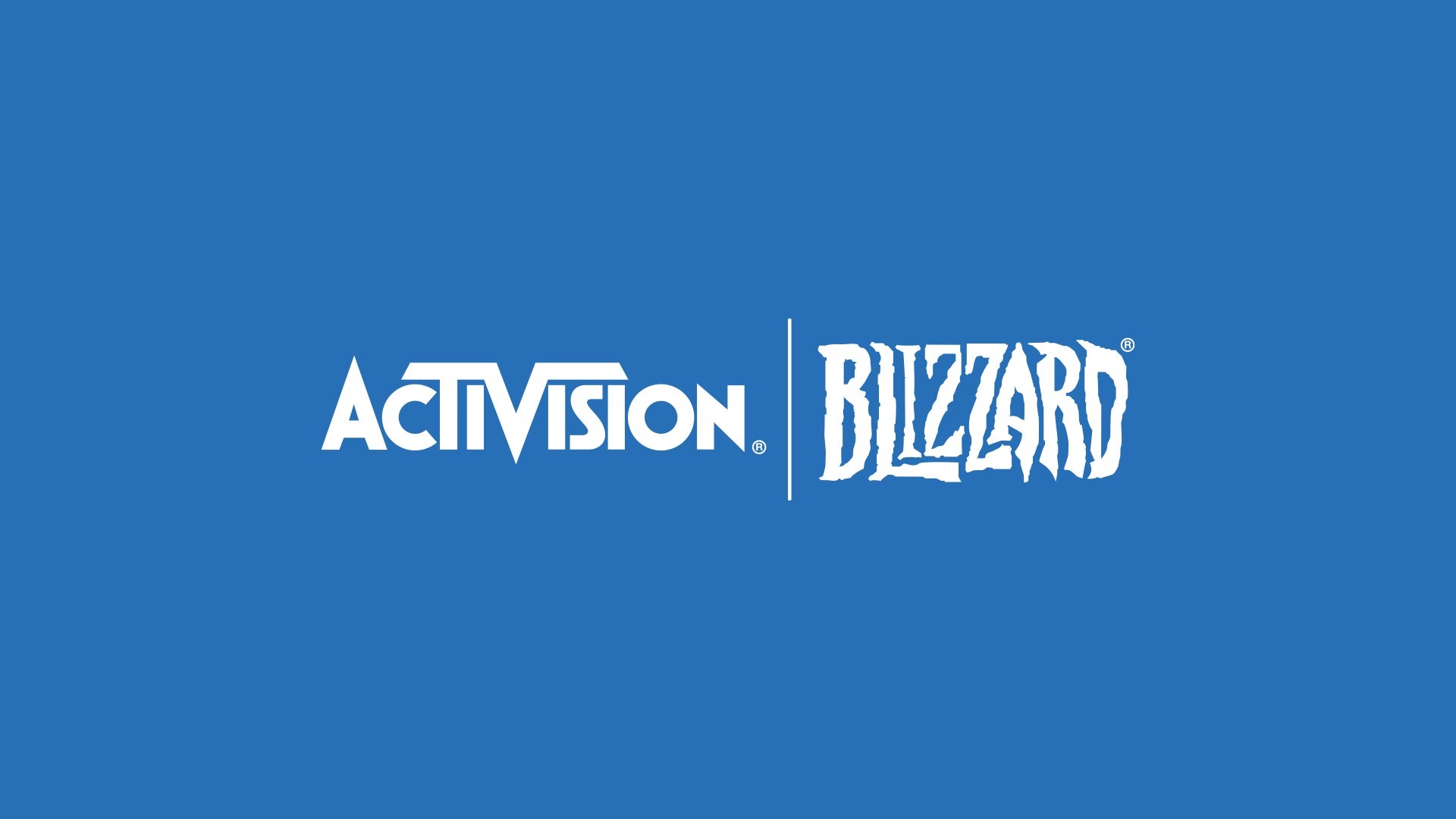 Today Activision Blizzard shareholders voted in favor of New York's proposed annual abuse report -- in which it would share how it handles abuse, harassment, and discrimination within the company.
As reported by The Washington Post, the proposal by New York State Comptroller Thomas DiNapoli was brought forth in February of this year.
The report would be expected to disclose:
Total number of disputes settled by the company, and the amount of money spent doing so
Progress towards reducing the average amount of time taken to resolve such complaints, either internally or through litigation
Total number of pending complaints regarding sexual abuse, harassment or discrimination
Amount of hours worked and pay issued, as required by the California Department of Fair Employment and Housing (DFEH)
Last month the Call of Duty maker urged its shareholders to vote against the annual report.
The vote for the public harassment report comes a week after Activision Blizzard concluded its internal investigations.
The review said in part, "...there is no evidence to suggest that Activision Blizzard senior executives ever intentionally ignored or attempted to downplay the instances of gender harassment that occurred and were reported."