SOC urges shareholders to vote against re-election of Activision Blizzard directors
Group states Kotick and co. "failed to recognise unsafe workplaces," calls for replacement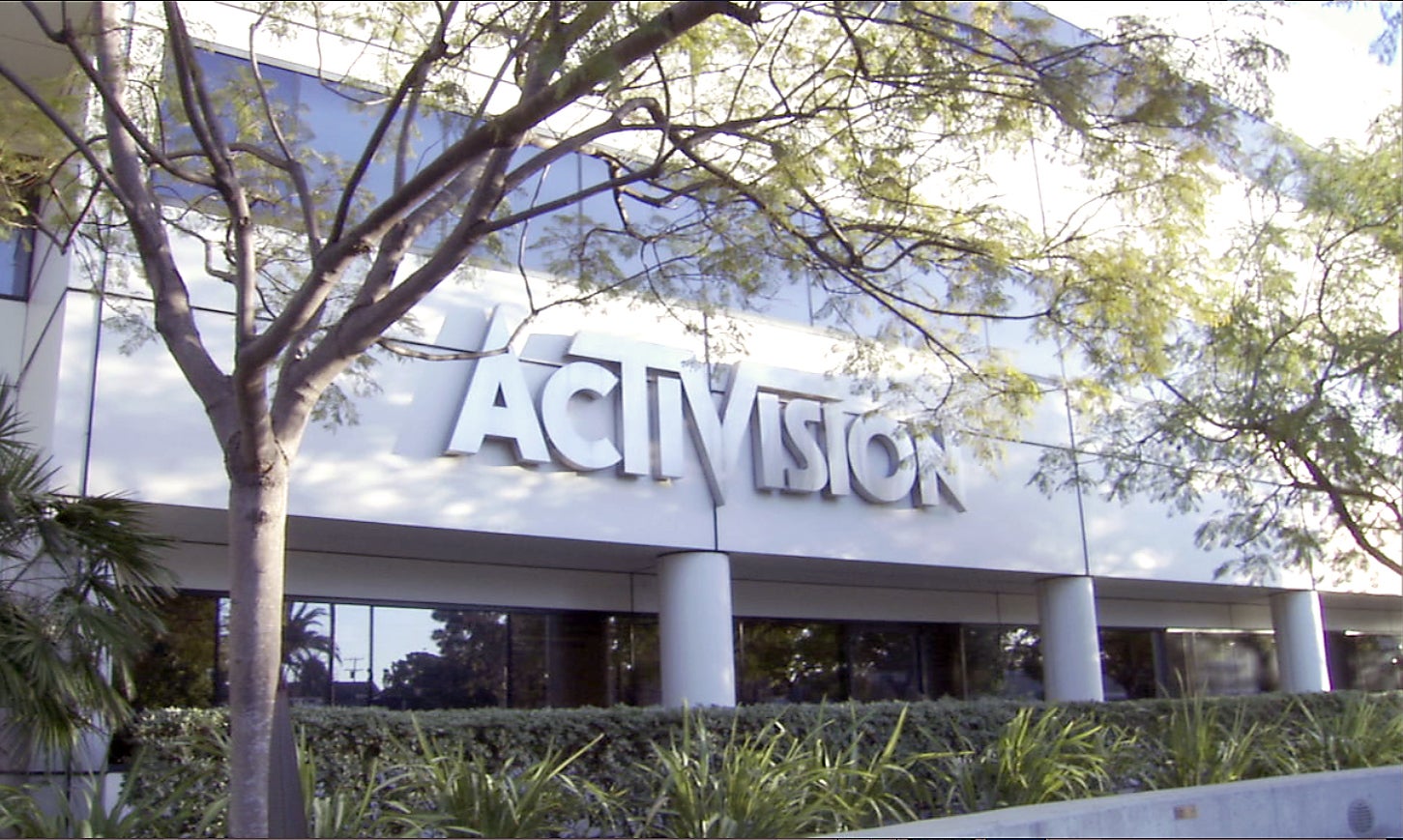 The SOC Investment Group has released a letter urging Activision Blizzard shareholders to vote against the re-election of several of the company's directors.
Ahead of the publisher's annual meeting on June 21, the SOC has advised the move to stop Bobby Kotick, Brian Kelly, Robert Morgado, Robert Corti, Barry Meyer and Peter Nolan from retaining their positions.
In the letter, the SOC said that each director "failed either to recognise that Activision Blizzard for years maintained unsafe workplaces exhibiting frequent and repeated sexual harassment, sexual assault, and gender discrimination, or to appropriately address the Company's 'frat house' culture once it was publicly revealed."
It adds that "it is incumbent to hold these current directors accountable for their multiple failures to act and the resulting reputational harm and declining share price."
The SOC calls for the replacement of the incumbent directors, but says its "far from sufficient to restore shareholder confidence" in the company's board.
In April, the SOC released a separate letter that asked shareholders to vote against Microsoft's acquisition of the embattled publisher, but the deal was approved later that month.
Other recent efforts to hold Activision Blizzard accountable have seen some traction however. Ahead of last year's annual meeting, the final decision on executive pay was delayed by one week following urges for shareholders to vote against the firm's say-on-pay proposal, which included a $150 million payout for Kotick.
Even with the delay, the proposal only just made it through, with 54% of shareholders voting in favour.
Another issue due to be raised at next month's meeting is the state of New York's request for Activision Blizzard to release an annual report on how it handles abuse -- a proposal that the board has advised shareholders to vote against.