Activision has banned half a million Call of Duty accounts
Companies affirms "commitment" to removing toxic users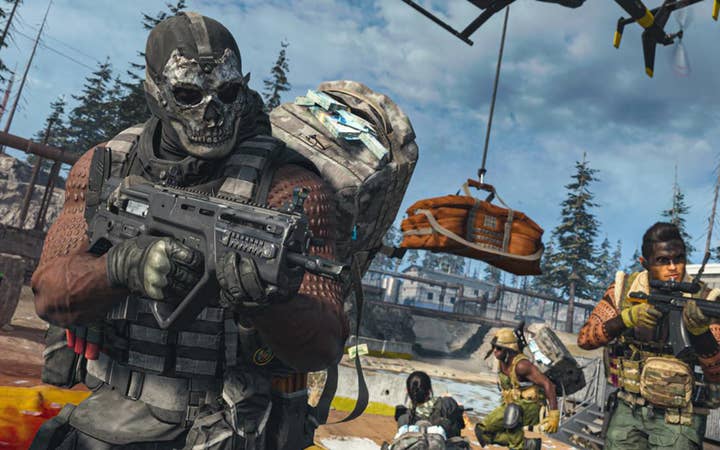 Activision has banned 500,000 Call of Duty accounts to date, following ramped up efforts to combat toxicity in the series' playerbase.
The firm has also renamed over 300,000 accounts since launching its automated filtering system, which targets and removes offensive usernames and clan tags.
As a result, Call of Duty: Warzone saw a 55% drop in reports of inappropriate names and tags last month.
Activision also launched a code of conduct for the series this week, which promotes three core values to create a "positive gaming experience for all players."
Players that sign up for the upcoming Call of Duty: Modern Warfare II open beta will need to acknowledge the code of conduct before they can access the game.
While Sony players get first access to the beta this week, Microsoft's acquisition of Activision Blizzard is chugging through the second phase of approval from market regulators. On September 1, the Competition and Markets Authority ruled that the record-breaking deal may affect competition in the UK.
While Xbox has proposed to keep keep Call of Duty on Sony consoles for three years after the deal closes, PlayStation boss Jim Ryan said he believed the agreement to be "inadequate on many levels."