Activision Blizzard Q3 sales, profits slide
Publisher pushes engagement metrics over unit sales as non-GAAP numbers drop year-over-year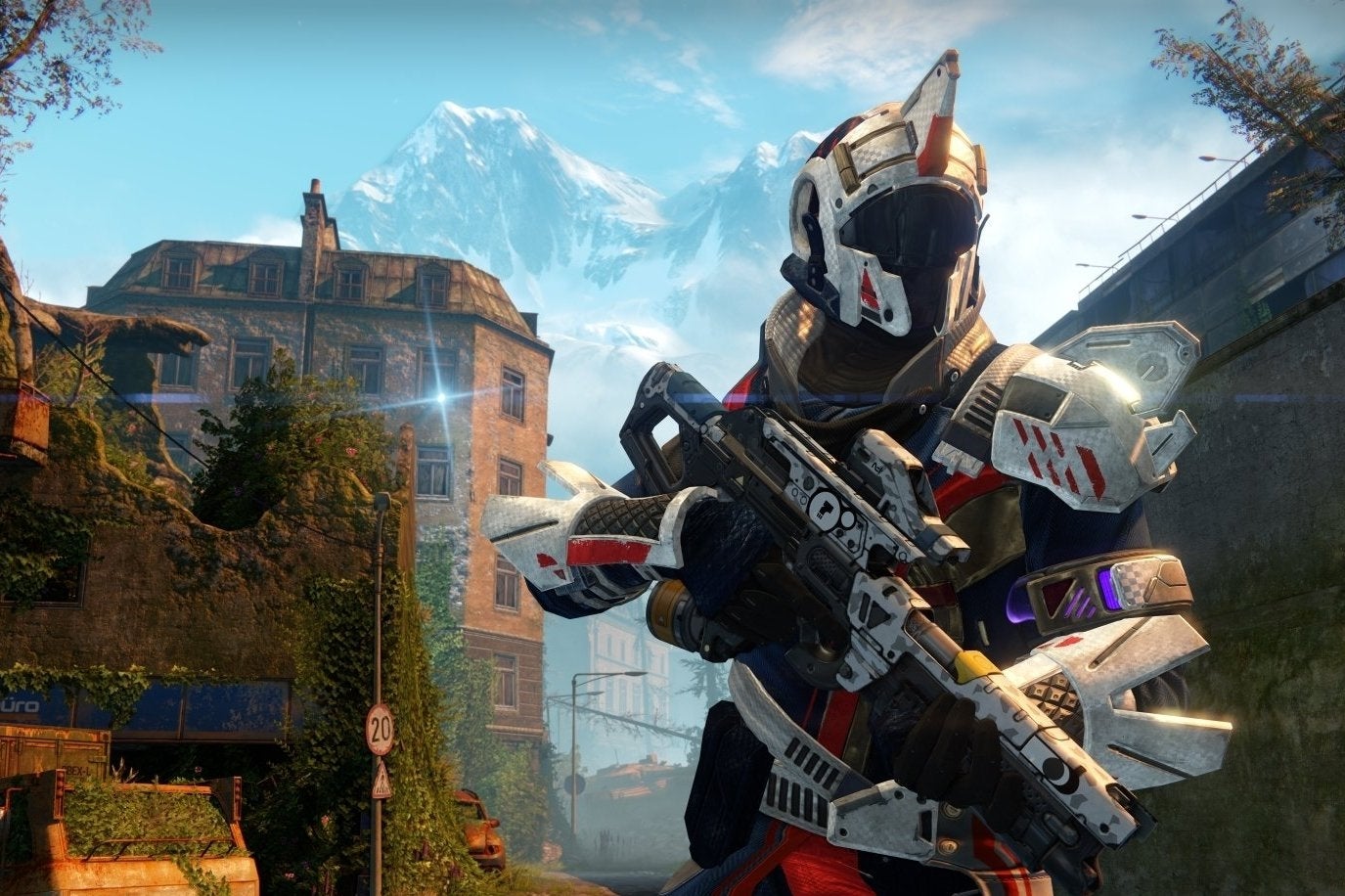 Beyond plans to stock up on $5.9 billion worth of post-Halloween Candy Crush, Activision Blizzard last night also announced its financial results for the third quarter. While the publisher beat its forecasts as usual, its non-GAAP numbers showed slipping sales and profits year-over-year.
For the three months ended September 30, Activision Blizzard reported solid GAAP numbers, with net revenues up 31 percent to $990 million and net income of $127 million. In the same quarter of 2014, the company posted a net loss of $23 million on a GAAP basis. However, the non-GAAP numbers showed new revenues down 11 percent to $1.04 billion, with net income sliding nearly 9 percent to $158 million.
Activision Publishing was highlighted in the results, with the division posted its highest ever non-GAAP operating income for the third quarter. The company cited general "strong engagement and digital revenue" for the record, though it is clear launches for Destiny: The Taken King and Skylanders: Super Chargers played a part.
Activision Blizzard remains mum on exact sales, but Destiny now has more than 25 million registered players, with player engagement averaging more than 3 hours per day. Similarly, the company cited "strong engagement" numbers for Skylanders but gave no sales data other than to say their toys-per-player number is up over last year. The company also stressed engagement numbers for Guitar Hero Live, which launched shortly after the close of its third quarter. While sales figures were once again absent, Activision Blizzard said players were averaging nearly two hours a day with the game.
On the Blizzard side of the company, World of Warcraft subscriptions stabilized somewhat after last quarter's precipitous drop. The game still lost about 100,000 players, and now sits at a subscriber base of 5.5 million.
Things were looking up for Hearthstone, however, as Blizzard reported unspecified "key engagement metrics" up 77 percent and said the game set a quarterly revenue record for the franchise. Hearthstone is a key part of Activision Blizzard's mobile business, which brought in $131 million for the quarter on a GAAP basis, a little less than four times the $35 million it managed in the same quarter last year.
Activision Blizzard also updated its full-year outlook. The company now expects to finish the calendar year with revenues up 2 percent on a GAAP basis to $4.53 billion and earnings per share up a penny to $1.07. On a non-GAAP basis, the numbers flip, with net revenues down 3 percent to $4.65 billion and earnings per share down 11 cents to $1.31.
[UPDATE]: In a post-earnings conference call, Activision Publishing president and CEO Eric Hirshberg gave a little more indication as to the performance of Guitar Hero Live, saying sell-through on the game so far was up significantly over the last two Guitar Hero titles Activision released (Guitar Hero: Warriors of Rock and Guitar Hero: Van Halen).
Additionally, when asked if Hearthstone had changed Activision Blizzard's thinking when it came to mobile (and thus inspired the King acquisition), CEO Bobby Kotick talked about the potential for the company's catalog of properties to find new life on cell phones and tablets.
"If you look at the history of Activision Blizzard, we go back to our founding in 1979, whether it's Infocom, Dynamix, Sierra, Activision, Imagic, we have the largest library of intellectual properties in games that exists from any company," Kotick said. "And a lot of that intellectual property, if you look back at its history, there are tens and tens of millions of players who have experienced those franchises. With mobile, we now have the opportunity to reach new players in 196 countries around the world and take a lot of that great content that we built over 35 years and create new content [which] will leverage that content against this new opportunity."