Activision Blizzard agrees to $35m settlement with SEC following investigation
Commission found that Call of Duty publisher's disclosure controls for assessing reports of workplace misconduct violates US law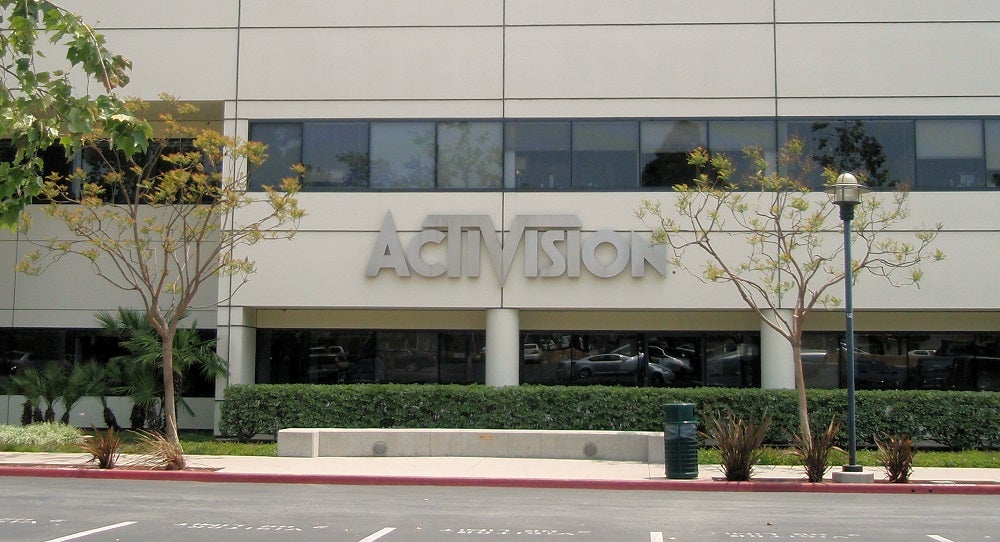 Sign up for the GI Daily here to get the biggest news straight to your inbox
Activision Blizzard must pay $35 million in a settlement with the US Securities and Exchange Commission, following the government body's investigation into how it handles workplace misconduct.
A new SEC filing reveals that the publisher has ten days to pay the penalty, and must also cease and desist from "committing or causing" any violations of the Exchange Act.
Began in September 2021 and widened in February 2022, the SEC probe explored whether Activision Blizzard was appropriately informing investors about investigations into workplace misconduct at the Call of Duty publisher.
After its investigation, the SEC acknowledged that Activision Blizzard disclosed to investors that there were risk factors related to its workforce and how it ability to attract, retain and motivate staff "might materially impact its business."
But it said the publisher did not have the disclosure controls and procedures in place to collect or analyse employee complaints of workplace misconduct, which meant management was unable to account for any complaints in those risk factors.
This, it said, is a violation of Exchange Act Rule 13a-15(a).
The SEC also found that between 2016 and 2021, Activision Blizzard included a clause in most (but not all) separation agreements – contracts for when an employee leaves the company – that stipulated former staff members had to inform the publisher if they were contacted by government agencies or labour boards.
The Commission said it is not aware of any specific instances in which former Activision Blizzard employees were prevents from communicating with the government bodies about potential violations of security law.
It added that Activision Blizzard removed this clause from the template for separation agreements in 2022.
Nonetheless, this clause was deemed to be in violation of Exchange Act Rule 21F-17(a).
In a statement to GamesIndustry.biz, an Activision spokesperson said: "We are pleased to have amicably resolved this matter.
"As the order recognizes, we have enhanced our disclosure processes with regard to workplace reporting and updated our separation contract language. We did so as part of our continuing commitment to operational excellence and transparency. Activision Blizzard is confident in its workplace disclosures."
The SEC's investigation followed multiple lawsuits against Activision Blizzard from the Department of Fair Employment and Housing (now the Civil Rights Department) and the Equal Employment Opportunities Committee – although the latter was resolved with an $18 million settlement.
Sign up for the GI Daily here to get the biggest news straight to your inbox