2K acquires HookBang games business
Take-Two adds team that supported work on NBA 2K21, will move it to new Austin office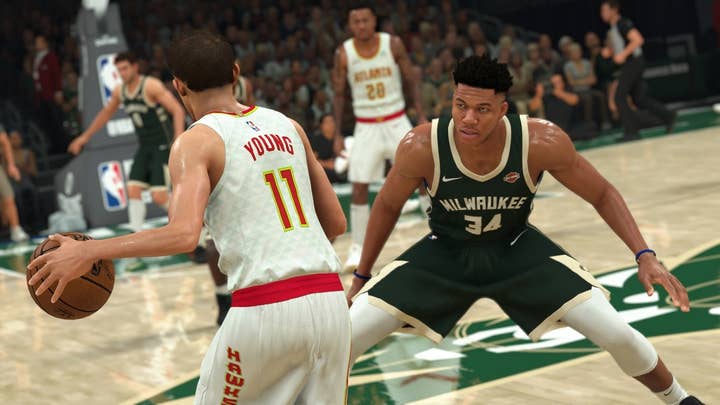 2K Games today announced it has acquired the games division of Austin-based HookBang.
Financial terms of the deal were not disclosed.
The HookBang games team has worked on NBA 2K21 and created the web game PackRat.
2K has said it will rebrand the team as Visual Concepts Austin, and set it to work supporting future NBA 2K games as well as the company's publishing business.
The team will relocate to a new office in Austin, where 2K plans to employ hundreds of developers.
"Working with a studio as prominent as Visual Concepts on NBA 2K21 was an extraordinary opportunity for HookBang," HookBang CEO Frank Roan said.
"Formally joining Visual Concepts and 2K allows us to accelerate our impact on the product, the company and the Austin development community."
2K parent Take-Two Interactive has been busy on the acquisitions front of late. In November, it attempted to add Codemasters to its ranks but was outbid by EA.
It was more successful with a bid for Playdots in August, and last week's addition of HB Studios.
Like HookBang, HB Studios was previously an external partner of 2K Sports, having developed the PGA Tour 2K franchise for the publisher.