1.1 million Xbox consoles shipped last quarter
Microsoft full-year revenues up more than 11% to $86.8 billion, net income up slightly for eventful fiscal year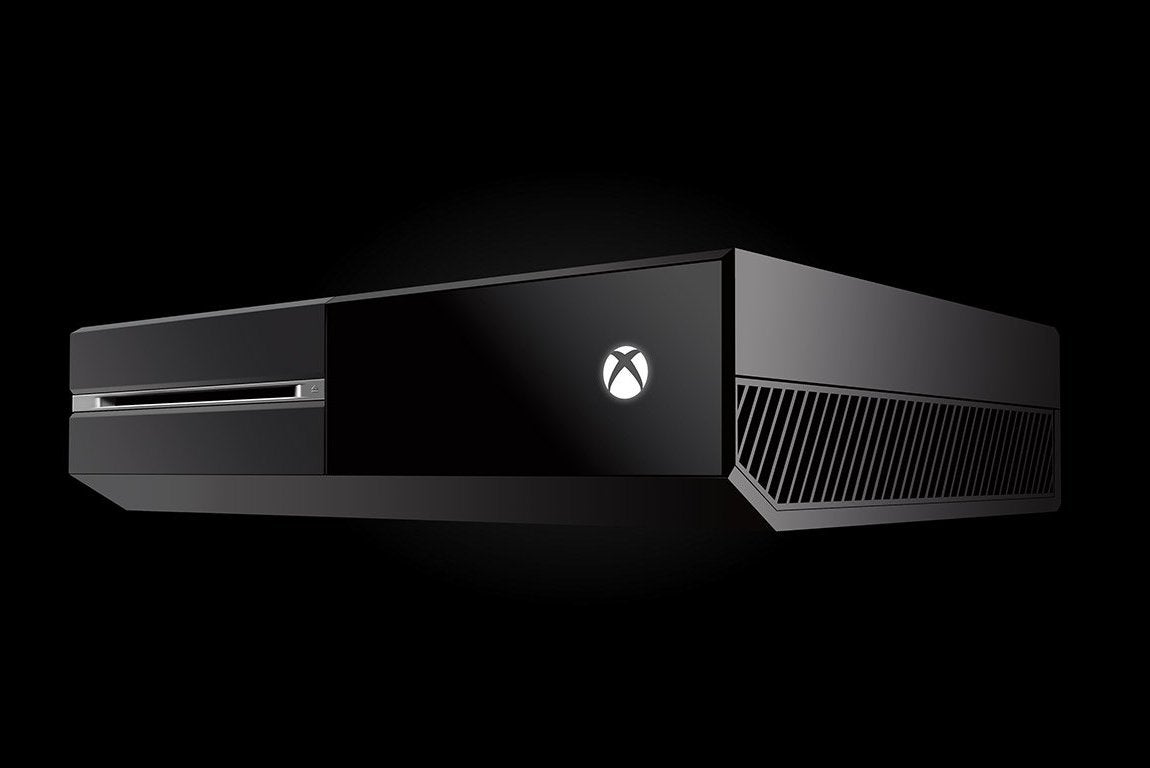 It was a hectic fiscal year for Microsoft, what with the massive restructuring, the acquisition of Nokia Devices and Services, the retirement of Steve Ballmer, the appointment of Satya Nadella as his successor, and the launch of the Xbox One. Microsoft today reported its financial results for the fourth fiscal quarter and full year ended June 30, and despite all that change, the results were largely positive.
Full-year revenues were up more than 11 percent to $86.8 billion, with the company posting nearly $22.1 billion in net income, up about 1 percent year-over-year. For the fourth quarter on its own, revenues were up nearly 18 percent to $23.4 billion, while net income slipped 7 percent to $4.612 billion.
The company's recently renamed Computing and Gaming Hardware segment (formerly Devices and Consumer Hardware), saw fourth quarter revenues up 23 percent thanks to growing Xbox hardware and Surface tablet sales. Xbox hardware on its own saw sales jump 14 percent, as Microsoft shipped 1.1 million Xbox 360s and Xbox Ones in the quarter. That's a slight uptick over the 1 million systems it shipped in the prior year fourth quarter, as Microsoft noted that it was drawing down channel inventory of its gaming hardware. (In April, Microsoft announced that it had shipped 5 million Xbox One systems.)
The Devices and Consumer Other segment, which includes Xbox Live revenues and first-party Xbox software, also saw a boost in the fourth quarter. Microsoft reported revenue for that segment up 20 percent year-over-year, though it attributed the gains mainly to better performance of Bing search revenues and consumer subscriptions for its Office 365 program.