Microsoft trumpets Titanfall success as Xbox One hits 5m shipped
Xbox One selling 60 percent better than Xbox 360 at same point in time, Microsoft says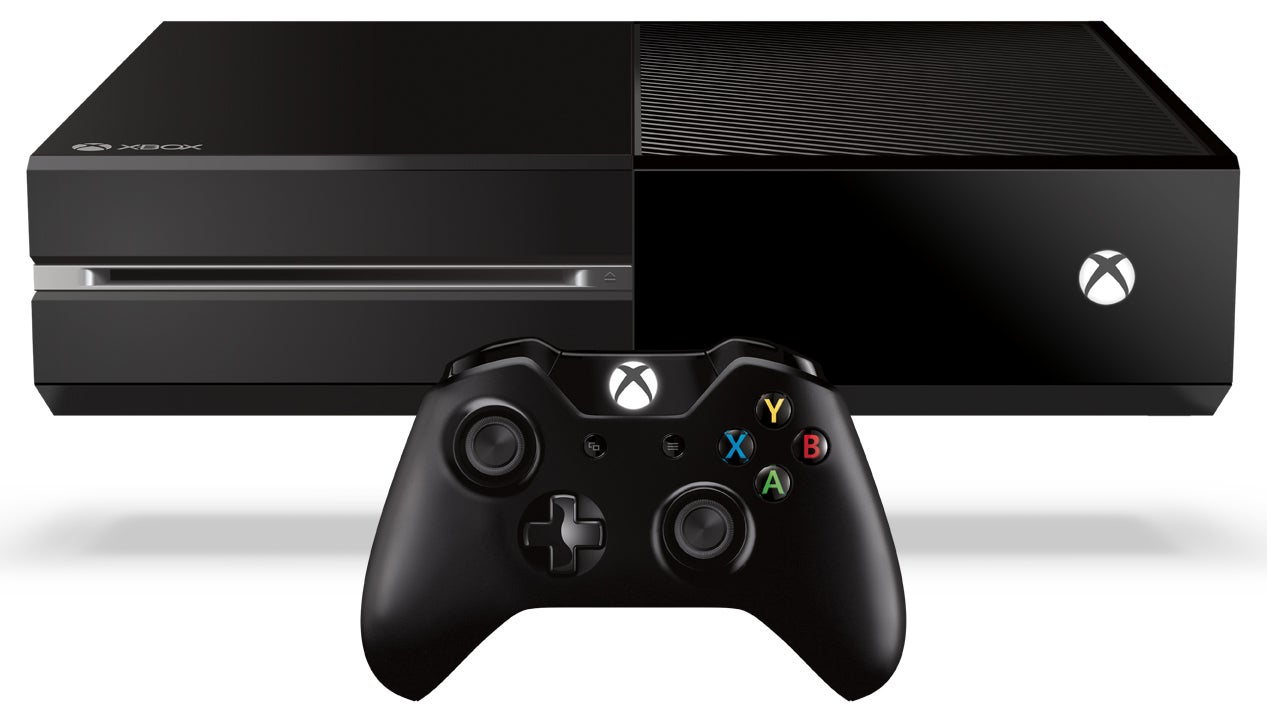 With the release of the March NPD data, which revealed EA's Titanfall as the top selling game of the month, Microsoft boasted about the game's success and the sales of Xbox One hardware. While Microsoft congratulated EA and developer Respawn, none of the companies involved have revealed exactly how much Titanfall actually sold.
Meanwhile, Microsoft announced that with Xbox One selling 311,000 units in March, the new console has passed 5 million units sold-in (shipped) to retail.
"The new generation is off to a strong start, with global Xbox One sales outpacing Xbox 360 by more than 60 percent at the same point in time, a true testament to your love of console gaming," said Xbox corporate vice president Yusuf Mehdi. "Even more important to us is how much fun you are having on Xbox One. It's amazing that Xbox One fans are spending an average of five hours per day on Xbox One and collectively have totaled more than one billion hours of time spent in games and apps on the console."
"We're also thrilled to see your use and enjoyment of the latest features and apps we have released as part of our regular system updates. In particular, we broke new usage records with the number of unique Twitch broadcasters in the first week of availability," Mehdi continued. "Of course, we're just getting started with this generation and the months ahead will bring several announcements we think you'll love. The team will continue to deliver regular improvements and new features based on your feedback through frequent system updates. Many more games are on the way with titles like Sunset Overdrive and Project Spark, many new games coming to Xbox One through the ID@Xbox program, and many more entertainment experiences. We can't wait to share more games with you in June at E3."