Zynga's Pincus cuts salary to $1
But the rest of Zynga's exec team could earn $2m each in 2013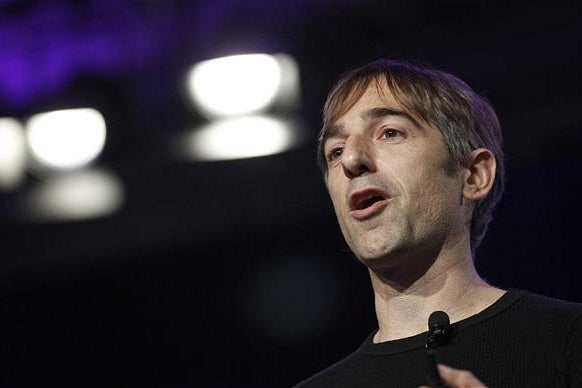 Zynga founder and CEO Mark Pincus has slashed his annual salary to $1 and asked to be exempt from the company's bonus program and equity awards.
Pincus' self-imposed pay-cut arrives after a difficult 12 months for Zynga, in which it has lost talent, players and market value. Zynga has made significant layoffs in recent months, and while no explicit reason was given for Pincus' $1 salary, it arrives at a time when cost-cutting measures are being made right across the company.
However, according to the SEC filing, Zynga's other executives won't suffer any such penalties. Pincus aside, the Zynga executive team earns either $425,000 or $500,000 per year, with additional performance-related bonuses equivalent to 100 per cent of their annual salary and a further payout of around $1 million.
The Bloomberg Billionaires Index puts Pincus' net worth at $800 million.