Zynga VP of global communications Sarah Ross dies
Ross was the driving force behind mobile giant's Play Apart Together campaign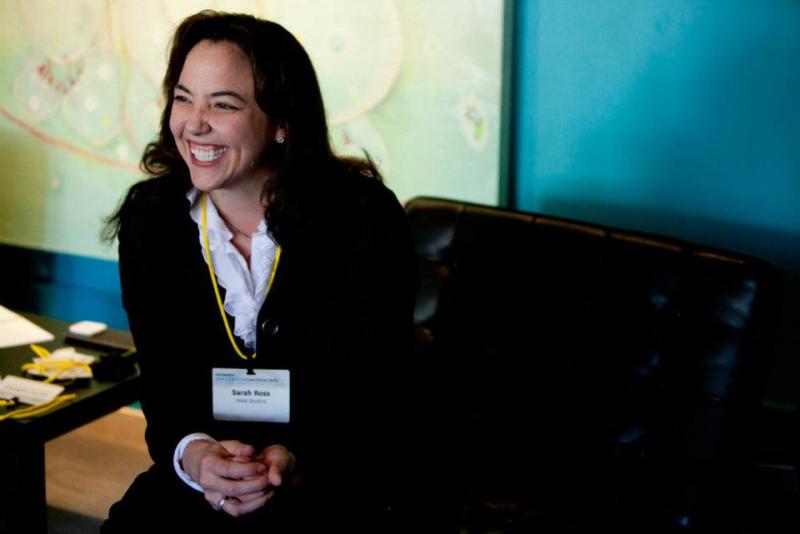 Sarah Ross, formerly Zynga's vice president of global communications, has died.
The news was broken by GamesBeat, which spotted messages from friends and family under a status on Ross' Facebook page.
Ross had been working for Zynga for almost three years, having joined from mobile developer Jam City, where she held the same position for over two years.
She also previously held marketing roles at mobile games developer Backflip Studios, as well as firms such as Yahoo, TechCrunch and Flipagram.
Ross was the driving force behind Zynga's social impact campaign Play Apart Together, which encouraged people to observe social distancing guidelines during the pandemic and stay in touch by playing games with their friends.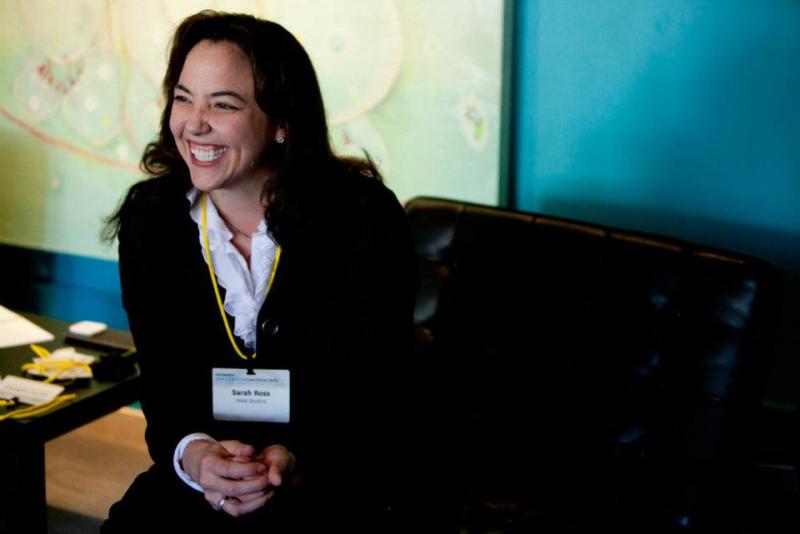 The campaign secured support from over 40 major games companies and the World Health Organisation, and gained more than 4.7 billion consumer media impressions from around the world.
Other campaigns Ross worked on include the Breast Cancer Awareness Month initiative #WordsWithHope.
In a message to GamesBeat, Zynga president Bernard Kim said: "The entire Zynga family was deeply saddened to learn of the recent passing of Sarah Ross. Working with Sarah was a privilege.
"We were in constant awe of her ingenuity, drive and compassion. Her mind and sheer will brought to reality incredible campaigns... She always went above and beyond and put others above herself.
"Her work at Zynga was groundbreaking and we'll miss her every day."
In a tweet, Kim added: "Sarah was a force of nature at work and an incredible friend. We had amazing times together and I learned so much from her."