Zynga stock falls by 14 per cent after Facebook IPO closes flat
Zynga's dependency on social network becomes clear on Facebook's first day of trading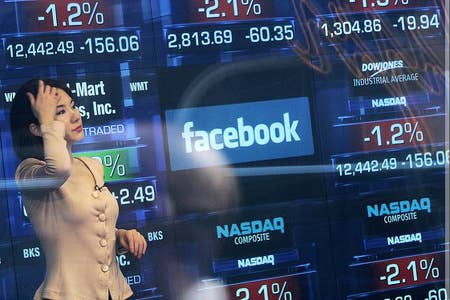 Zynga's financial dependency on Facebook was clearly illustrated on Friday, as the social network's first day of trading sent its stock price crashing by almost 14 per cent.
Zynga's stock started the day at $8.51, but dropped to $7.17 by noon. It then rose sharply to $7.80 less than two hours later, before steadily declining to close the day at an all-time low of $7.12.
According to a report on AllThingsD, the abrupt rises and falls were partially due to an internal procedure on the Nasdaq that briefly halts trading when a stock moves more than 10 per cent in either direction - Zynga's stock was briefly frozen after its initial, before shooting back up when trading resumed.
More importantly, Zynga's stock shadowed the movement of Facebook's first day of trading. The social network's highly anticipated IPO stayed at its opening price of $38 until around noon - influencing Zynga's decline - before rising ten per cent to almost $42 an hour later - prompting Zynga's spike.
Facebook's stock ultimately closed the day at $38, despite the widespread expectation that it outperform its own pricing.
Zynga accounted for 12 per cent of Facebook's revenue in 2011, but the relationship between the two companies is still heavily skewed in the social network's favour. Zynga recently launched its own network, Zynga Platform, in an effort to create a solid user-base away from Facebook.