Zynga spends $1.37 million on CEO's security
After a high-profile IPO, Zynga has spent over a million to protect CEO Mark Pincus and his family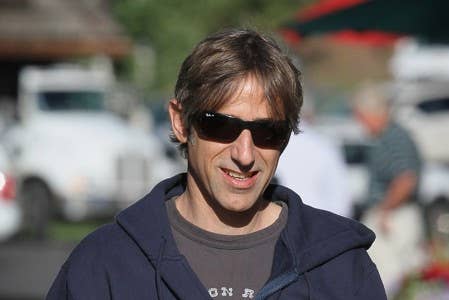 In 2011, Zynga spent $1.37 million on security to protect CEO Mark Pincus and his family, according to a report by the Wall Street Journal. A regulatory filing showed that Zynga compensated Pincus with $69,687 for security the previous year.
Though other companies have invested in security for their management, Zynga's number is relatively high in comparison. The $1.37 million puts Zynga at number three in a list of 24 companies according to a pay survey by Hay Group. The companies that outspent Zynga in CEO protection were Lockheed Martin and Oracle.
With more attention on its CEO following the company's high-profile initial public offering, Zynga also had to worry about stalker Vera Svenchina earlier in the year. Business Insider reports that Pincus filed a restraining order against Svenchina in February 2011. Pincus said that she visited his home twice a week and threatened his wife and children. The restraining order was granted the following month. Recently, Pincus has asked for Svenchina to appear in court to hold her in contempt for violating the order.