Zynga signs cloud TV deal with Synacor
Zynga games will be available through connected TVs, in-game currency bundled with subs packages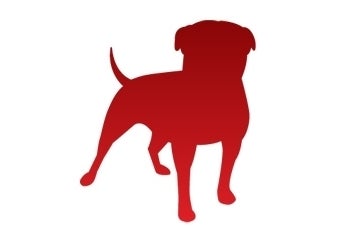 Zynga has signed a deal with the cloud TV company Synacor, which will make its games available to as many as 24 million US households with web-based TVs from next year.
According to a report from AllThingsD, Zynga's games portfolio will be distributed through 45 cable, satellite and telecom companies, with its in-game currency included as part of their subscription deals.
This is part of an ongoing effort to move Zynga's business away from its reliance on Facebook. Last week, the company amended its agreement with the leading social netork that gave it special privileges in exchange for the exclusivity of more popular titles. As a result, Zynga can now publish its games through competing networks and seek new opportunities with more freedom.