Zynga shutters four OMGPOP games and web portal
Sources claim Zynga turned down independent buy-back from OMGPOP staff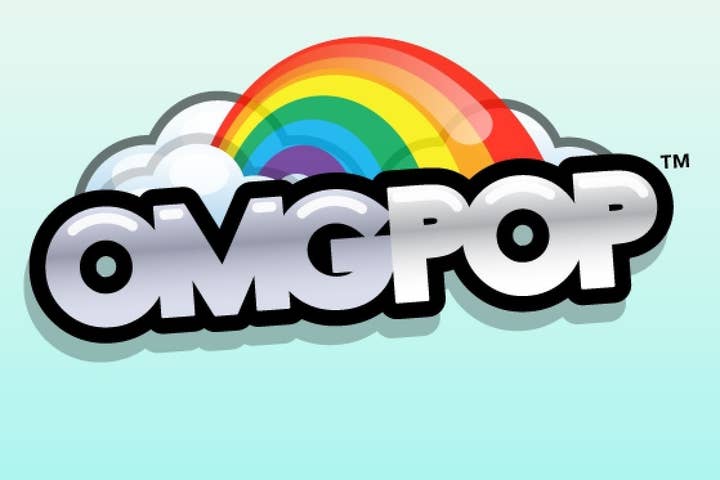 Zynga will close four OMGPOP games at the end of the month, with the OMGPOP.com website following at the end of September.
Cupcake Corner, Gem Rush, Pool World Champ and Snoops will all cease to operate on August 29, and their host website will close on September 30. The move will not have an impact on the operation of Draw Something, Draw Something 2 or Draw My Thing.
However, as those games are now Zynga-branded, it does mark the ultimate disappearance of the OMGPOP name. Zynga acquired the studio and its IP for $180 million less than 18 months ago. The bulk of its staff were made redundant in June.
According to a report on TechCrunch, which cites multiple sources familiar with Zynga, the OMGPOP team made a final attempt to save the studio's website. Multiple team members attempted to buy OMGPOP.com on an independent basis, but Zynga refused. Other employees then offered to operate the site for free, but Zynga remained steadfast.
The sources claimed that the site and its games were profitable enough to make their existence as independent entities worthwhile. Zynga has not commented on the rumours.