Zynga selloff has been "misplaced, overdone"
Analyst Michael Pachter believes that Zynga will see better monetization and will continue to rebound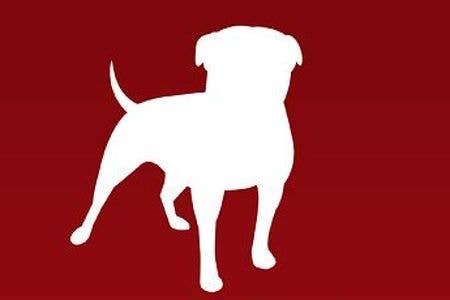 Zynga has been facing enormous pressure and skepticism since going public. Shares have dropped well below the IPO price and many investors have been concerned about the impact of Facebook's weakness and the drop in monthly active users for Zynga's games. Wedbush Securities analyst Michael Pachter, however, is still bullish on the stock.
Pachter said today that the selloff of shares has been "misplaced" and "overdone" and he's issued an "outperform" rating with a 12-month price target of $17. The stock already increased 11 percent on Friday and as of this writing it's trading up 6.83 percent at $5.94.
"We believe shares may have hit a bottom on concerns over recent declines in monthly active users (MAUs), and expect launches of new games to drive sustained user growth. We expect strong 2H:12 financial performance, driven by increased spending on key older franchises and maturity of 2011 releases," Pachter stated.
"Zynga shares should benefit as investors gain better understanding about the key drivers of the company's financial performance (which reflect a lag between game launches and spending), as opposed to a focus on daily usage statistics alone."
Importantly, Pachter stressed that a dip in monthly active users isn't necessarily going to drive a dip in revenues for the company. He said there's a "misperception that monthly active user (MAU) growth and revenue growth are immediately correlated." He noted that "the majority of gamers who discontinue playing Zynga titles are likely to be non-payers, with payers spending more as they make a greater investment of time in each game."
Zynga will be holding a special Zynga Unleashed event with CEO Mark Pincus on June 26. This is likely to lead to positive growth as well.
"When Zynga releases a new high-profile game, we believe that the number of paying users grows steadily for at least a year following launch. As a result, we expect steady payments growth, coming from a slew of releases beginning in June 2011, including Bubble Safari, Empires & Allies, Adventure World, CastleVille, Draw Something, Hidden Chronicles, Zynga Bingo and Zynga Slingo," Pachter said.
Pachter added that ultimately it's important to remember that "by virtually any metric, it is clear that Zynga is the dominant developer of social games."
"While Zynga utilizes all social platforms available to it, at least to some extent, Facebook has been its preferred medium due to its very large installed base worldwide. According to AppData, Zynga has the largest player audience on Facebook, with roughly five times as many MAUs (≈ 255 million as of June 15 according to AppData) as its next closest competitor, and more MAUs than its next ten competitors combined. In addition, it has the five most popular games on Facebook by MAUs: Texas HoldEm Poker, CityVille, Draw Something, FarmVille and CastleVille."