Zynga backs away from US online gambling
Sales tumble 31% in Q2 as social company warns investors of "more volatility than we would like" over the next 6-12 months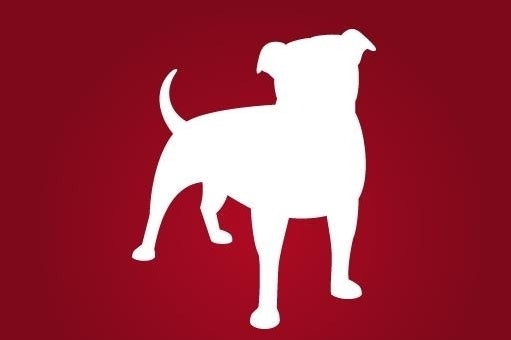 Zynga today released its financial results for the quarter ended June 30, the last one before the company announced the hiring of Microsoft's Xbox exec Don Mattrick as its new CEO, and the numbers weren't kind.
The company's quarterly revenues came to $231 million, down 31 percent year-over-year. Over the same span, the company posted a net loss of $16 million, which is actually an improvement over the previous second quarter's shortfall of $23 million. In a statement, Mattrick stressed that the company has a market opportunity ahead of it in a time of "phenomenal growth" for its industry, but cautioned that things could get worse before they get better.
"[W]e need to get back to basics and take a longer term view on our products and business, develop more efficient processes and tighten up execution all across the company," Mattrick said. "We have a lot of hard work in front of us and as we reset, we expect to see more volatility in our business than we would like over the next two to four quarters."
Those efforts to streamline the business started before Mattrick's official appointment. In June, the company announced layoffs for 520 employees, or 18 percent of its workforce.
In its earnings, Zynga also backed off one avenue of potential growth it had been exploring.
"Zynga believes its biggest opportunity is to focus on free to play social games," it said. "While the company continues to evaluate its real money gaming products in the United Kingdom test, Zynga is making the focused choice not to pursue a license for real money gaming in the United States. Zynga will continue to evaluate all of its priorities against the growing market opportunity in free, social gaming, including social casino offerings."
Looking ahead, Zynga is projecting third quarter revenues between $175 million and $200 million, with a net loss between $14 million and $43 million.