Zynga reports revenues of $705m in Q3
Mobile firm sees 40% income increase year-over-year, and strengthens bottom line with reduced losses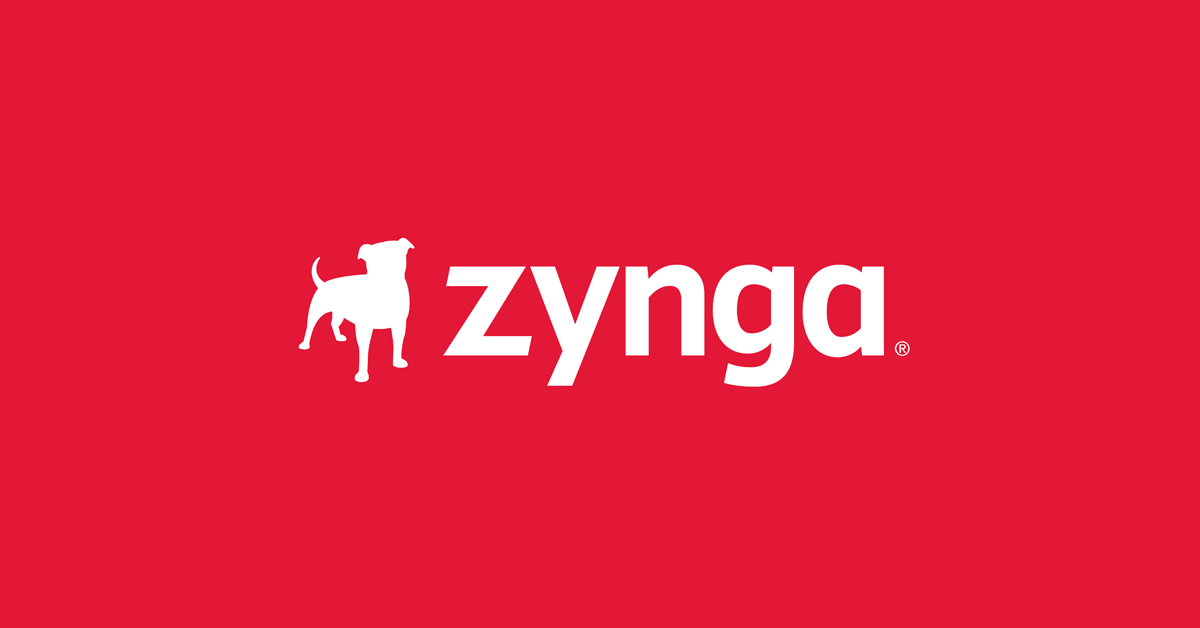 Zynga has released its financials results for the quarter ended September 30, 2021, reporting a slight dip in revenues compared to Q2 but a year-on-year increase overall.
During Q3, the company generated $705 million in total revenue, a 40% increase compared to the same period last year. Total bookings were also up by 6% to $668 million, compared to $628 million in Q3 2020.
The company highlighted a standout quarter from subsidiary Rollic as a primary revenue driver for the last quarter, as well as contribution from recent acquisition Golf Rival. The continued success of the company's "forever franchises," which includes CSR and Words with Friends, also helped to drive higher revenues.
Zynga's bottom line is doing better than guidance suggested; the firm posted net losses of $42 million, much less than the forecasted $110 million, and an improvement on the $122 million loss it reported the same time last year.
Looking at mobile audience metrics, Zynga reported monthly active users (MAUs) of 183 million, a 120% increase compared to Q3 last year. Daily active users (DAUs) were also up 22% year-over-year from 31 million to 38 million.
For Q4, the firm is forecasting revenues of $675 million and a net loss of $60 million to reflect the results of the last two quarters.
It has also upped its full year revenue guidance from $2.72 billion to $2.78 billion, which would be a record 41% increase in earnings compared to the $1.97 billion it generated in 2020.
In terms of releases, Zynga launched FarmVille 3 globally last week, and is set to make its debut in the console space with the upcoming Star Wars: Hunters game, slated for the Nintendo Switch as well as mobile platforms.
This week, Zynga announced that it has hired a new vice president of blockchain gaming, as the company leans into integrating NFTs into current and future titles.