Zynga pulling Schappert is "idiotic" says Pachter
Wedbush analyst doesn't think Schappert should take the blame for Zynga's woes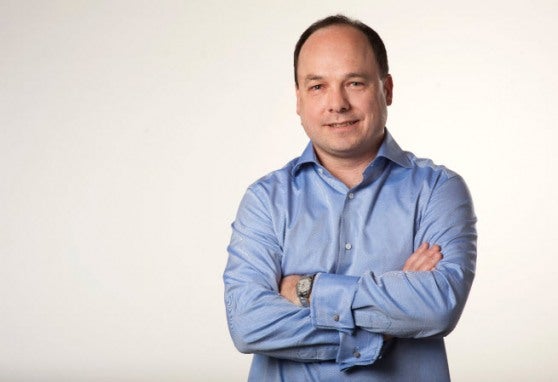 Zynga, in light of its rapidly declining stock price, reshuffled its executive management earlier today, taking away COO John Schappert's responsibility for games and giving it jointly to Chief Mobile Officer David Ko and Executive Vice President Steve Chiang. Wedbush Securities' Michael Pachter believes this is not a smart move for the social giant.
"Pulling a game guy out of the primary responsibility for managing the game effort, and putting a non-game guy, which is Pincus, in charge, I think that's idiotic," Pachter told Bloomberg in a video interview. Schappert has a long history in the games industry with many years of experience at EA and Microsoft. Pachter thinks that penalizing Schappert for Zynga's struggles is a big mistake.
"The newer games are doing really quite well and it's really that the growth of the new stuff isn't offsetting the decline in the old stuff," Pachter continued. "So I'm not sure how that's Schappert's responsibility or fault, and I think this is probably ultimately going to be a strategic error that bites them in the butt."
Zynga's stock price has been struggling to stay above $3, and in fact, as of this writing, shares are at $2.84, down more than three percent with several hours of trading on Nasdaq to go.
[Via Business Insider]