Zynga proposes $600m convertible note sale
If successful, it would add to the $600m raised from the sale of its San Francisco headquarters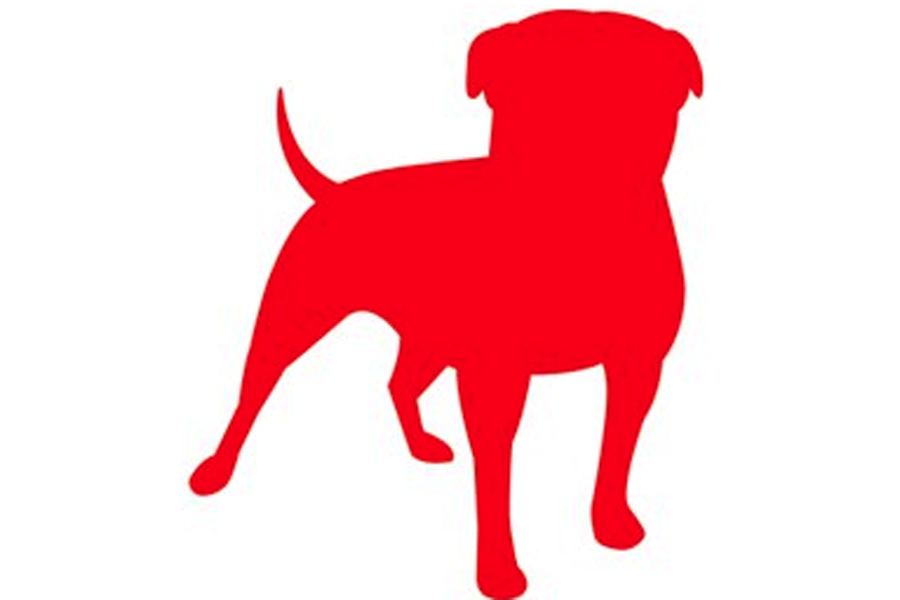 Zynga is seeking to raise $600 million through the proposed sale of convertible senior notes.
If it goes through, this will be the second occasion in recent weeks that Zynga has sought to raise large amounts of capital.
At the end of May, it sold its headquarters in San Francisco for around $600 million.
"The goal is to grow as we've done with Gram, Small Giant and Peak," CEO Frank Gibeau said at the time. "We'll invest in running the business, acquisitions and our current buyback program."
Zynga laid out multiple reasons for this sale, one of them being, "working capital and other general corporate purposes, which may include capital expenditures, the repayment of debt, and potential acquisitions and future transactions."
In a recent article, our contributing editor Rob Fahey examined Zynga's turnaround since its low-point in 2012. Indeed, he described it as, "arguably one of the best turnaround stories in industry history," and suggested that further acquisitions may be key to its continued growth.