Zynga posts record sales, continued losses
Fourth quarter and full-year see all-time high revenues, bookings, and engagement metrics, but social publisher's losses were deeper than forecast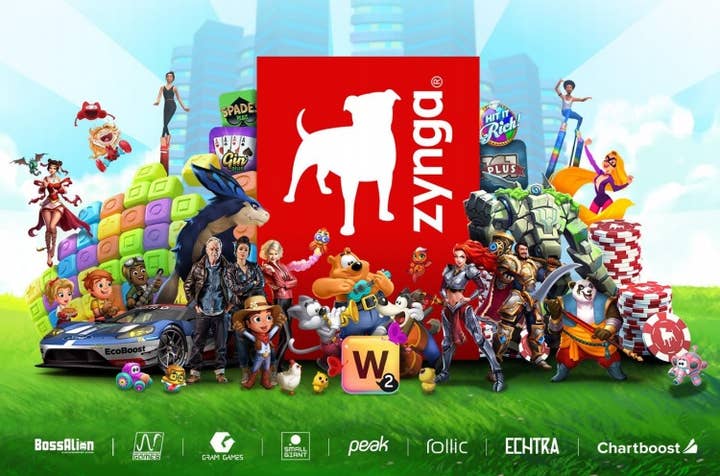 Zynga today released perhaps its final full-year financial results as an independent company, and its solo run looks to end much in the same way it had been going for the last few years: with record revenues and significant losses.
Zynga reported record fourth quarter revenues up 13% to $695 million and all-time high bookings up 4% to $727 million.
Despite that top-line growth, the company also posted losses of $67 million, lower than the $53 million shortfall it posted in the year-ago quarter and worse than the $60 million in losses it had forecast.
It also reported average mobile monthly active users up 39% year-over-year to 184 million.
"Our strong Q4 results capped off our record 2021 performance where we delivered our highest annual revenue and bookings ever, while reaching the largest mobile audience in Zynga history," Zynga CEO Frank Gibeau said.
"I am proud of our team's execution across all aspects of our growth strategy including live services, new game development and investments in our advertising platform, new markets and technologies to solidify Zynga as a leading mobile-first, free-to-play live services company."
For the full year, Zynga posted revenues up 42% to $2.8 billion, with bookings up 24% to $2.83 billion, both record highs for the company.
And while it also posted a net loss of $104 million, the publisher noted that was a $325 million improvement over last year's $429 million net loss.
In light of the company's pending acquisition by Take-Two, there was no post-earnings conference call for the quarter, and no forward-looking guidance released.