Zynga offered to port Fez to mobile, says Polytron
The indie platformer would have been a departure from Zynga's usual offerings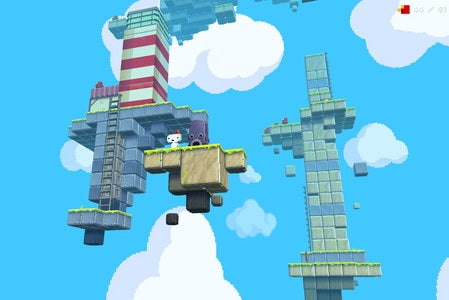 Polytron, headed up by the always outspoken Phil Fish, has said via Twitter that Zynga offered to port Fez to mobile. Polytron indicates that they declined the offer
"Zynga approached us to port Fez to mobile. We politely refused. So, look forward to Zynga's Fex any day now, i guess!" joked Polytron in a tweet.
When asked to confirm the seriousness of the claim the company replied to another tweeter, "it actually happened." When tweeters speculated as to how or why Zynga would do such a thing, Polytron joked, "the first dimension is free..."
If true, it would show that Zynga has interest in expanding out to more traditional spheres of gaming. We've contacted Zynga for comment on the matter, but have not heard back as of this writing.