Zynga loses CCO, gains senior staff
New hires include movie veterans and Red Robot Labs executives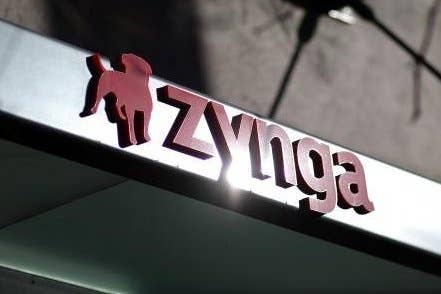 There has been more movement of employees at Zynga, with senior staff both leaving and joining the company as it seeks new success.
According to a report on Venturebeat, chief creative officer Tim LeTourneau and senior vice president of games Steve Parkis have both left the company. LeTourneau, in particular, would seem to be a key loss for Zynga, his long career in game development stretching all the way back to 1998 at EA Maxis.
But it hasn't all been one-way traffic, and many new hires seem to be coming from outside the games industry. Zynga has brought in the seasoned movie writer and director Tony Leech to be creative director of Zynga Studios, for example, and Jim Pearson, an artist with experience on several Pixar movies, will be the new art director for the Ville franchise.
Indeed, the last few months seem to have been very active in terms of new hires. Two more key figures to have joined the company are from Zynga's fellow San Francisco developer Red Robot Labs: co-founder Pete Hawley will be general manager and vice president of creative, and the veteran games journalist John Davison will be senior director of network content.
Executive hiring and firing has been a common sight ever since the company went into decline a few years ago, but there has been a resurgence in these events since the appointment of Don Mattrick as CEO.