More exits from Zynga
Travis Boatman, Terence Fung and Steve Chiang have all departed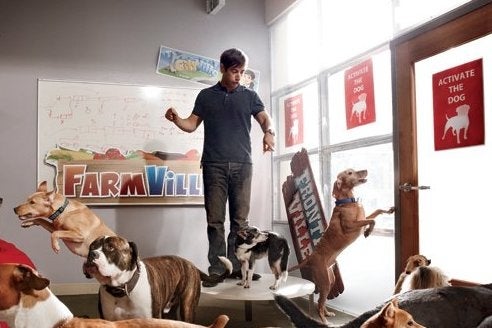 The most recent batch of Zynga departures has included Travis Boatman, SVP of mobile, VP of corporate development Terence Fung and Steven Chiang, studio president.
GamesBeat reported the departures and added that someone close to the company "the changes reflect [Don] Mattrick's ambition to remake the company and its strategy so it can be successful in the transition to mobile games."
Fung has now become the chief strategy officer at Storm8.
Mattrick became the CEO of Zynga in July last year, leaving behind his role as Microsoft's head of the Interactive Entertainment Business.
"I joined Zynga because I believe that Mark's pioneering vision and mission to connect the world through games is just getting started," he said at the time.
"Zynga is a great business that has yet to realise its full potential. I'm proud to partner with Mark to deliver high-quality, fun, social games wherever people want to play."