Zynga kills PetVille and more to cut costs
Zynga has decided which titles are feeling the axe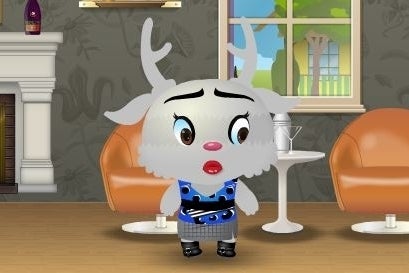 Zynga has decided to terminate 11 games in a cost-cutting measure, according to TechCrunch. The closures are a part of the cost-reduction plan put forth by chief executive officer Mark Pincus in November. At the time, Pincus said that a total of 13 titles were on the chopping block, but only Treasure Isle and FishVille were mentioned. The current closure list covers 11 of those 13.
Mafia Wars Shakedown, ForestVille, Mojitomo and Word Scramble Challenge have been pulled from app stores already. Vampire Wars joined Treasure Isle and FishVille as games shut down on December 5. Montopia was closed on December 21, with PetVille and Mafia Wars 2 following on December 30. Finally, Indiana Jones Adventure World has been closed for new players, with a sunset date of January 14.
Zynga has already offered players of PetVille and other titles a free bonus package of virtual items for Castleville, Chefville, Farmville 2, Mafia Wars or Yoville. Players of mobile titles - like Mafia Wars Shakedown - have been told to contact Zynga Customer Support for possible compensation.