Zynga begins game closures with FishVille and Treasure Isle
Titles to shut down on December 3, 11 more closures to follow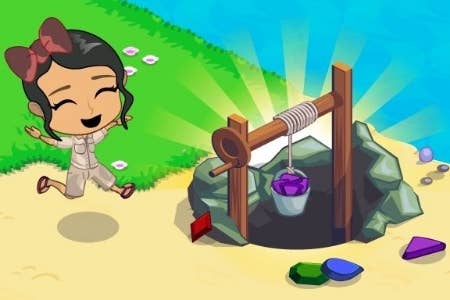 Zynga will close Treasure Isle and FishVille on December 5, kicking off an extensive cost-cutting process that will terminate 13 of the company's titles.
At present, FishVille has 730,000 MAUs and 70,000 DAUs, which are relatively high for a game that launched in 2009. At its highest, however, the game attracted 7.45 million DAUs. Treasure Isle has 540,000 MAUs and 80,000 DAUs.
The latest development in Zynga's ongoing problems was announced during Apple's iPad Mini launch event on October 23. The company's Boston studio will be closed, its workforce in Austin has been reduced, and its studios in the UK and Japan are under threat. In total, redundancies are expected to comprise 5 per cent of the company's total workforce.
In addition to closing games and layoffs, streamlining measures will take place throughout the company to increase efficiency and improve resource management.