Zynga grants $1.4m to North Carolina A&T college of engineering
New partnership with university announced to address racial disparities in gaming industry and establish career pipeline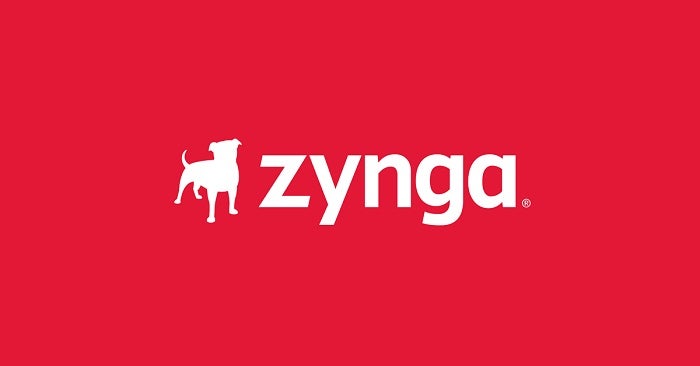 North Carolina Agricultural and Technical State University announced today that it has partnered with publisher Zynga and will receive a grant of $1.4 million for its school of engineering.
The funding will be provided to the historically Black college (HBCU) over the next four years in the newly created Zynga Scholars program. The investment is a part of Zynga's Social Impact Fund.
The institution said that the partnership is designed "to address racial disparities in the gaming industry, as well as establish a pipeline between the company and the university."
Undergraduate students will be provided support such as mentorship from Zygna employees and networking opportunities.
"Through our Zynga Scholars program, we are helping to empower future Black leaders to achieve their potential and break new ground within the games industry," said Zynga CEO Frank Gibeau.
"Zynga is honored to support these students on their journeys and to create a partnership that will shape the future of gaming."
The publisher has previously donated to initiatives to aid in the diversity, inclusion, and equity disparities in the games industry. Earlier this year it provided a $100,000 donation to the organization Girls Who Code.