Zynga exec jumps ship for Groupon
Curtis Lee is the third senior employee to leave the social gaming giant in a month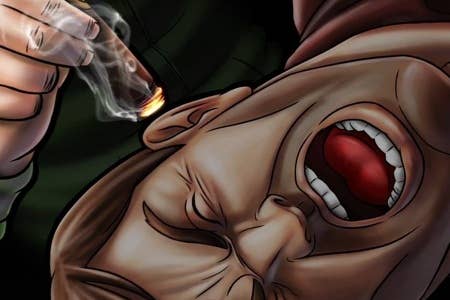 Zynga's director of product management, Curtis Lee, has left the social gaming giant to join daily deals firm Groupon as vice president of consumer products.
Groupon confirmed Lee's arrival to TechCrunch. Lee is the third executive level departure from Zynga this year, following CityVille lead designer Michael McCormick and global director of brand advertising Manny Anekal in February.
Lee was instrumental in defining the viral and monetisation practices that drove Zynga's rapid rise to the top of the social gaming market. Groupon has not provided details of Lee's role at the company, but the hire is likely motivated by his experience in these areas.
Lee previously worked as head of product for Zynga's Austin studio and director of Mafia Wars, one of the company's earliest hits. He was also rumoured to be collaborating with FarmVille and CityVille creator Mark Skaggs on a new, unannounced project.
Groupon went public in November last year, issuing shares at $20 each. However, the company's performance has been unstable since then, with shares trading as low as $14.85. Groupon stock closed the day's trading yesterday at $16.88.